Video Shows How Attack on Titan Final Season Part 2 Visual Was Created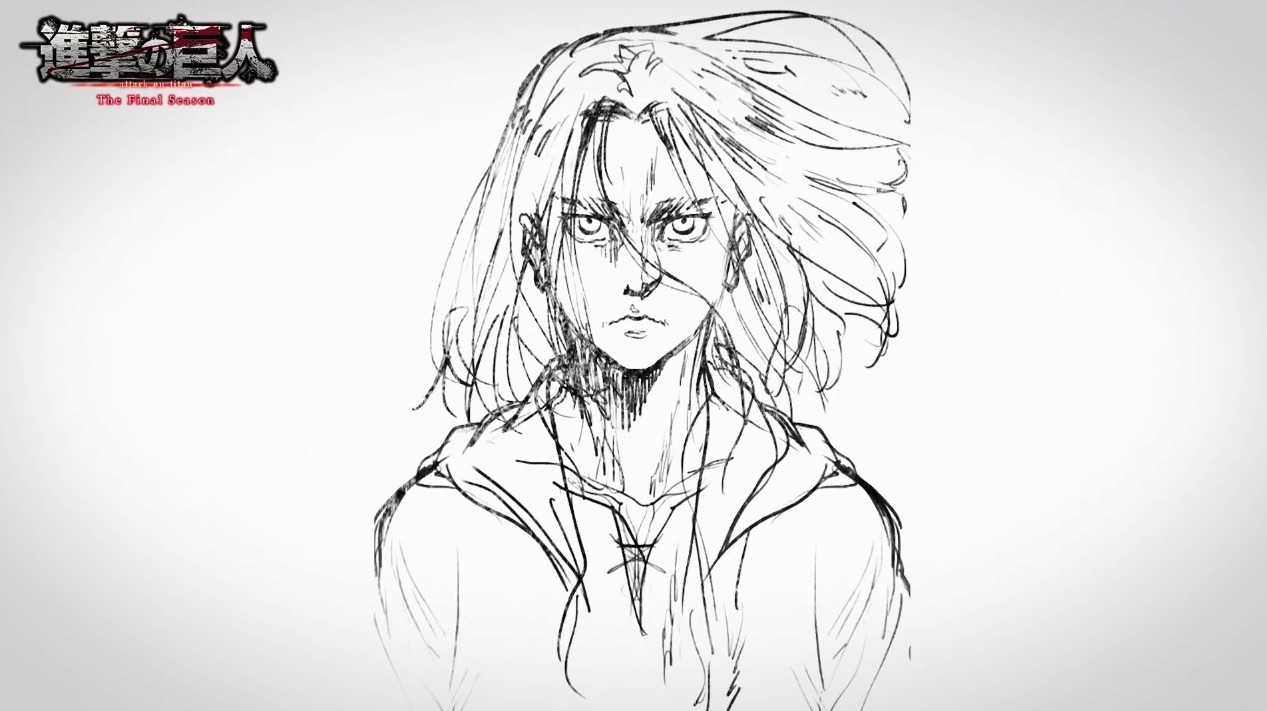 It's not often that we get a behind-the-scenes look at how key visuals are created for anime, but we got exactly that in a new video promoting Attack on Titan Final Season Part 2. The beginning of the end continues when the next episode arrives on January 9, and you can see what went into making that awesome Eren visual—which has his memories from throughout the series shattering into countless shards—in the video below.
The final visual, as revealed in November:
Attack on Titan Final Season part 2 is set to premiere on NHK-G on January 9 at 24:05 (essentially January 10 at 12:05am) Japan Time, and will also stream on Crunchyroll and Funimation.
Via Crunchyroll