Uzaki-chan's SUGOI DEKAI T-Shirt Can Now Be Yours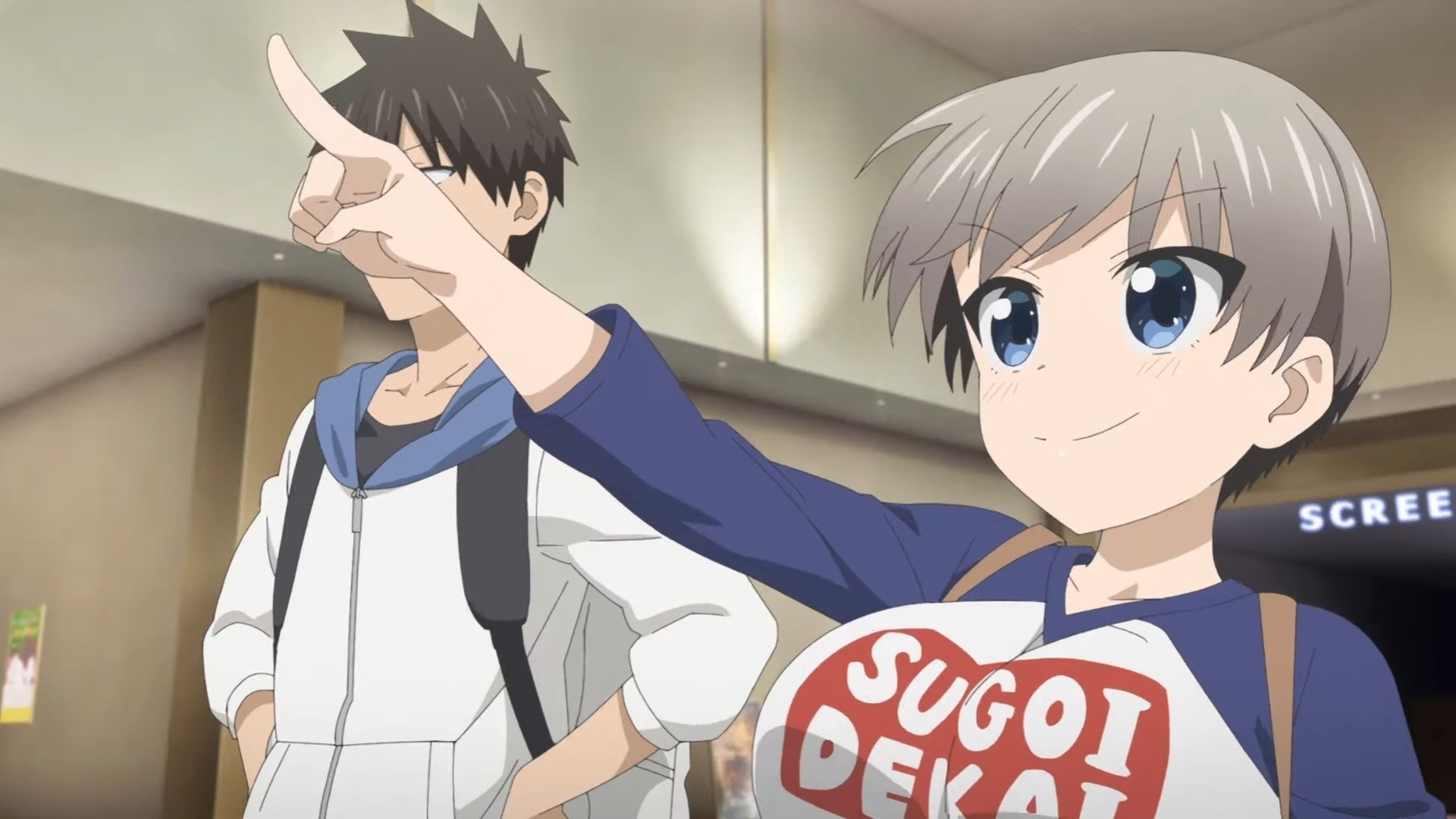 One of the staple looks of the star of the Uzaki-chan Wants to Hang Out! anime—which is on the way to adapt Take's busty slice-of-life manga of the same name—is Uzaki-chan's SUGOI DEKAI shirt. Considering her body type, having what essentially boils down to "Amazingly Huge" written across her chest is fitting, and that shirt can now be yours thanks to cosplay company ACOS.
The SUGOI DEKAI shirts are as simple and straightforward as can be, available in black or white from the ACOS website and Animate stores in Japan. The shirts go on sale starting July 24, and will run you about $29 each.
That lines the release up nicely with the Kazuya Miura-directed TV anime, which is currently scheduled to debut this July.
Via Comic Natalie