Utawarerumono: Mask of Truth Anime Drops Trailer Ahead of July Release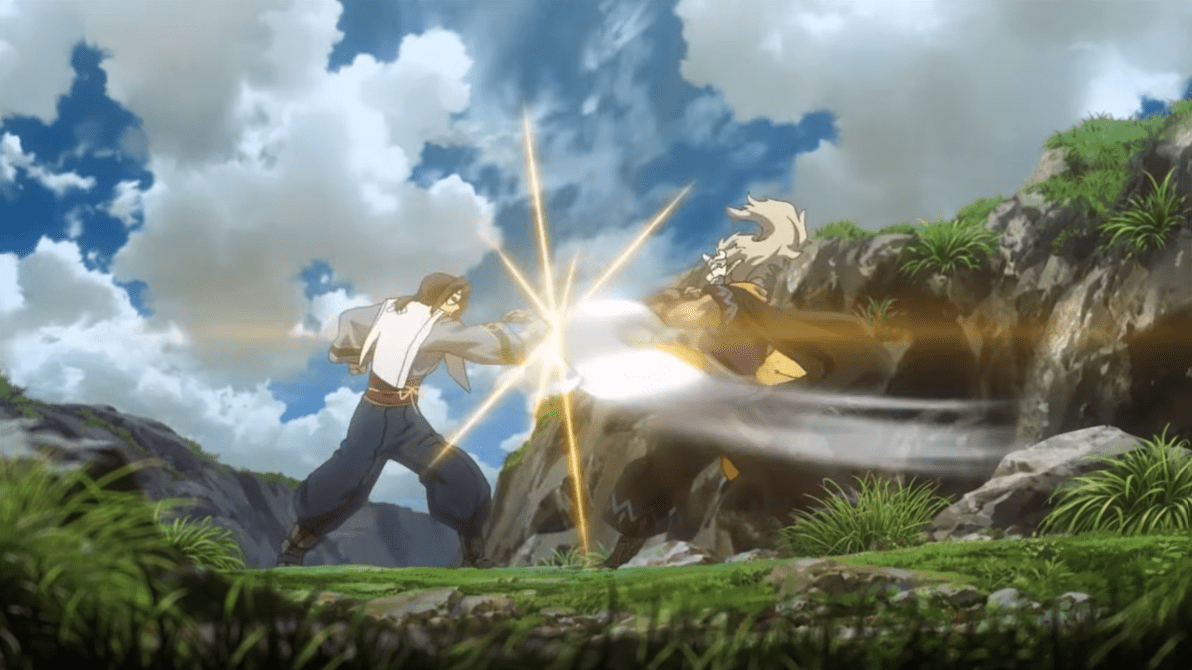 The anime for Utawarerumono: Mask of Truth (Utawarerumono: Futari no Hakuoro in the original Japanese) released a new promotional video ahead of its July 2 premiere. In it you can hear the theme song "Hito Nanda" (translated as "I Am Human") being performed by Suara, who often sings for AQUAPLUS.
The 28-episode anime will be streamed on Crunchyroll the same time it comes out in Japan. To get people excited, Crunchyroll will also offer a special premier at Anime Expo, before the anime is officially released.
According to the promotional video, Miyuki Sawashiro plays Aruruu, Rie Kugimiya plays Camyu, Sayaka Ohara plays Ulthury, Atsuko Tanaka plays Karulau, Kaya Miyake plays Touka, Tsuyoshi Koyama plays Kurou, Daisuke Namikawa plays Benawi, Daisuke Kirii plays Oboro, Akeno Watanabe plays Dorry & Guraa, and Hiroshi Shirokuma plays Munto. All these actors have played these characters before.
The anime is being made at White Fox, with Kenichi Kawamura, who previously worked as the storyboard artist for Utawarerumono: The False Faces, helming as the director. The scriptwriting is being overseen by Itsuki Yokoyama of Hina Logic – from Luck & Logic. The music is being composed by AQUAPLUS. The jobs of both chief animation director and character designer are being done by Masahiko Nakata, who has worked on Utawarerumono and Utawarerumono: The False Faces.
Atlus gave this description for the original game Utawarerumono: Mask of Truth:
"Chaos has taken hold of the land in Mask of Truth as a conniving general has unlawfully seized the throne of the mighty Yamato Empire. The only ones that stand in his way are a couple of familiar faces who must rally different kingdoms together and fight against the powerful Imperial army. An 80+ hours long visual novel/SRPG experience awaits as you'll get close with a new cast of colorful characters, fight in numerous exciting engagements with an enhanced battle system, explore intriguing new lands, and more."
Source: ANN
____
Danica Davidson is the author of the bestselling Manga Art for Beginners with artist Melanie Westin. She is also the author of its upcoming sequel, Manga Art for Everyone, and the first-of-its-kind manga chalk book Chalk Art Manga, both illustrated by professional Japanese mangaka Rena Saiya. Check out her other comics and books at www.danicadavidson.com.