U.S. Major: Yu-Gi-Oh Creator A Hero Who Died Trying to Save People in Riptide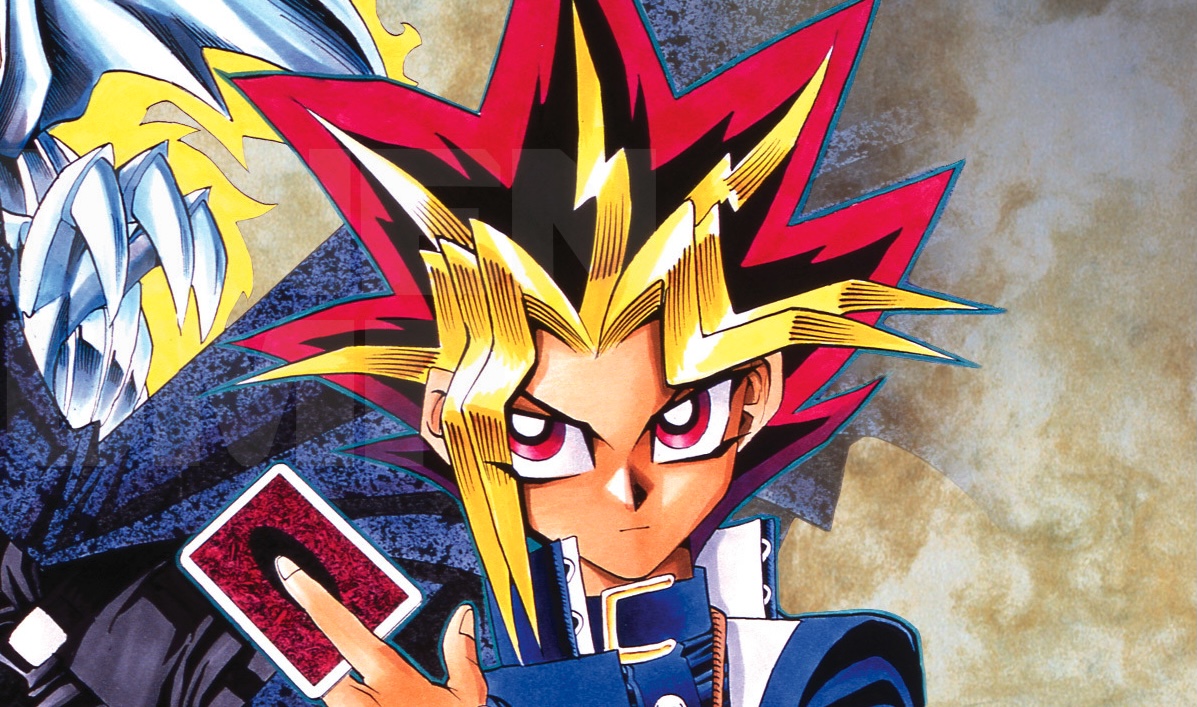 Yu-Gi-Oh creator Kazuki Takahashi passed away at sea this past July, and the autopsy listed the cause of death as drowning. Now Stars and Stripes, a news source aimed for members of the U.S. military community, says that it seems he died trying to save others from drowning.
Major Robert Bourgeau, who is the deputy operations officer for the 10th Support Group at Torii Station in Yomitan, noticed a woman, her 11-year-old daughter, and an American soldier caught in a large riptide. They were about 100 yards from the shore.
While emergency services were called, Bourgeau leapt into the water himself.
"I grabbed mom and I grabbed [the girl] and I just kicked for all life," he told Stars and Stripes.
While he was in the midst of this, multiple students of Bourgeau's saw Takahashi trying help the people as well. In all the chaos, Bourgeau himself did not see Takahashi.
"You play that 'what if' game a lot," remarked Bourgeau. "This guy had a huge impact on the world."
Though he almost drowned himself in the process, Bourgeau saved the woman, her daughter, and the soldier. Stars and Stripes described him as pained that he didn't see Takahashi and therefore wasn't able to help him in time.
Bourgeau didn't mince words about his admiration for Takahashi. "He's a hero. He died trying to save someone else."
For his actions saving three people, Bourgeau was nominated for the Soldier's Medal. Military-Ranks.org described the medal this way: "The performance must have involved personal hazard or danger and the voluntary risk of life under conditions not involving conflict with an armed enemy."
Takahashi, whose real name was Kazuo Takahashi, died at age 60. He was one of the most successful mangaka of all time with his series Yu-Gi-Oh, which is loved around the world.
Source: Stars and Stripes
____
Danica Davidson is the author of the bestselling Manga Art for Beginners with artist Melanie Westin, plus its sequel, Manga Art for Everyone, and the first-of-its-kind manga chalk book Chalk Art Manga, both illustrated by professional Japanese mangaka Rena Saiya. Check out her other comics and books at www.danicadavidson.com.