Tsurune Anime Film Premieres in Japan on August 19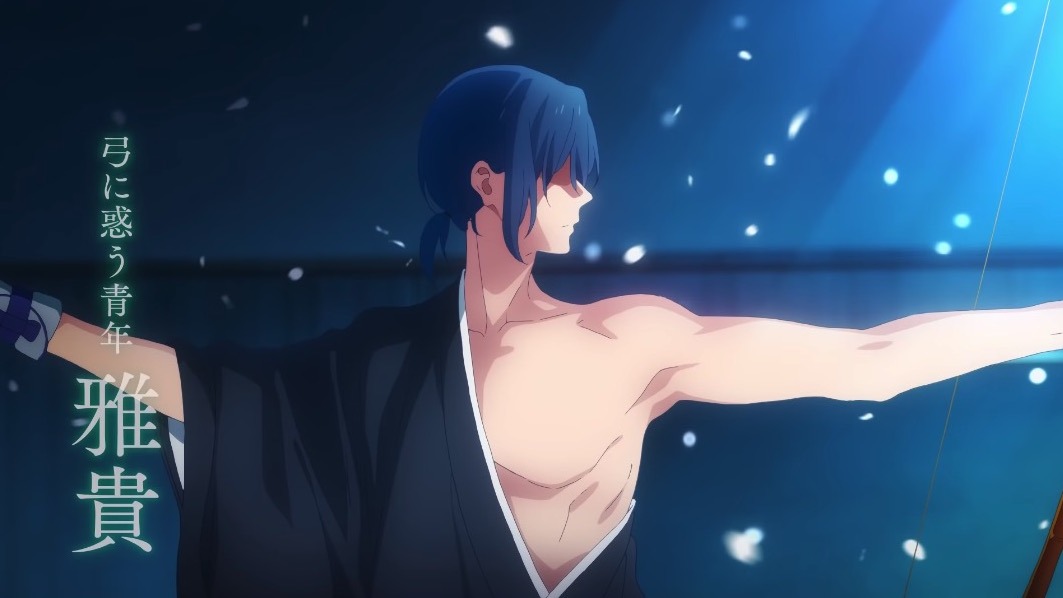 It's almost time for the Tsurune anime film to take aim at theaters in Japan. A new trailer debuted for the feature this week, announcing plans for an August 19 premiere alongside a new key visual that reveals the full title as Tsurune The Movie: Hajimari no Issha (Tsurune The Movie: The Starting Shot).
The latest staff announcements confirm that director Takuya Yamamura will also be penning the script with Tsurune TV anime writer Michiko Yokote, while Masaru Yokoyama takes over the role of composer. Miku Kadowaki is once again on character designs, and the rest of the staff from the anime series are back for the Kyoto Animation production.
Check out the trailer below.
Crunchyroll streamed the TV anime as it aired and describes it like so:
When Narumiya Minato joins Prefectural Kazemai High School, he is quickly invited to join the archery club by the club's advisor, Tommy-sensei. His childhood friends Takehaya Seiya and Yamanouchi Ryohei swiftly agree to join, but Minato is hesitant at first. Because Minato is the rare student with experience in archery, Tommy-sensei orders him to give a demonstration, which Minato does… except his arrow doesn't hit the target. It is revealed that Minato has developed a terrible dysfunction regarding archery.
Via Crunchyroll