Tsurune Season 2 Hits the Mark in New Trailer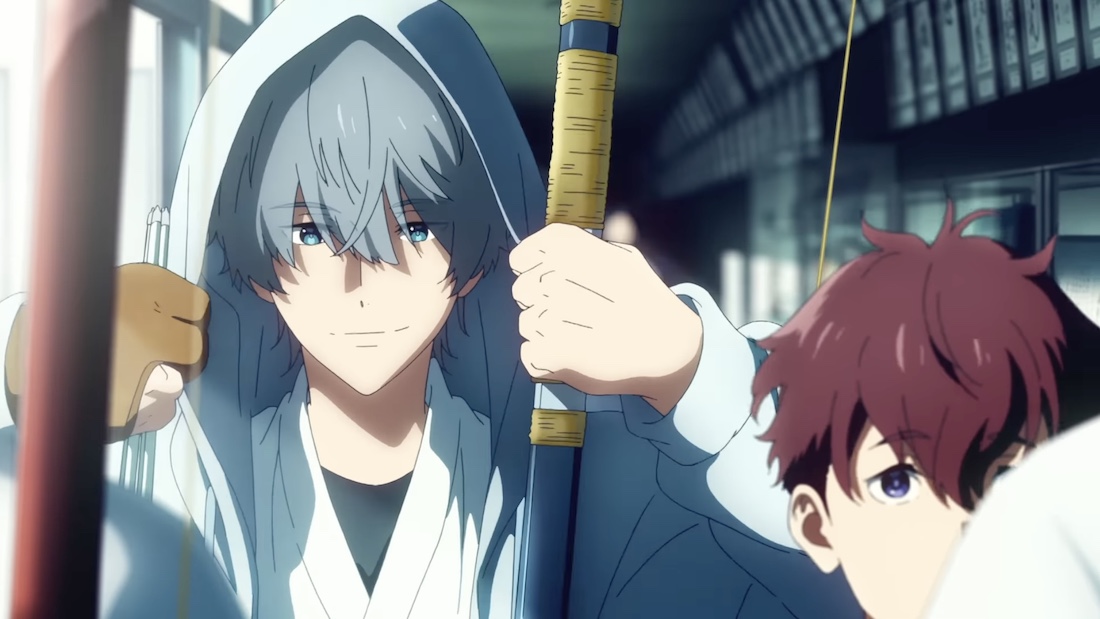 Tsurune season 2 previously announced plans for a January return before locking it in for January 4, 2023. Now we have a brand new trailer to take aim at while we wait for the latest from revered studio Kyoto Animation. 
As previously reported, the second season will have director Takuya Yamamura back at the helm from the first season and the movie, with main cast members such as Yuto Uemura (Minato) and Kensho Ono (Shu) returning. One of the new cast additions is Jun Fukuyama (Yuta Togashi in Love, Chunibyo & Other Delusions), who will voice Eisuke Nikaido.
The first season of the Tsurune anime aired in Japan from October 2018 to January 2019 and is available to stream on Crunchyroll, and HIDIVE will stream the second. Here's the official synopsis:
When Narumiya Minato joins Prefectural Kazemai High School, he is quickly invited to join the archery club by the club's advisor, Tommy-sensei. His childhood friends Takehaya Seiya and Yamanouchi Ryohei swiftly agree to join, but Minato is hesitant at first. Because Minato is the rare student with experience in archery, Tommy-sensei orders him to give a demonstration, which Minato does… except his arrow doesn't hit the target. It is revealed that Minato has developed a terrible dysfunction regarding archery. 
Source: Official Twitter