New Promo Arrives for Goro Taniguchi's Estab-Life Anime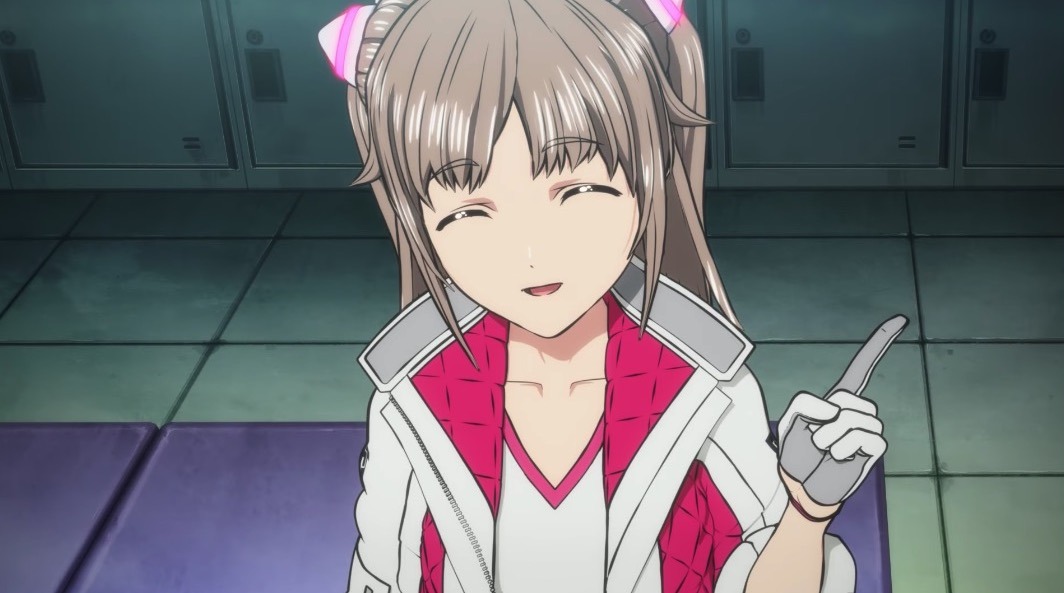 A new trailer is here for Estab-Life, the upcoming original anime by Code Geass director Goro Taniguchi. The TV anime started streaming the first four episodes on the FOD streaming service in Japan today, with 5-8 to follow on March 22 and 9-12 coming on April 12 ahead of the Japanese broadcast and Crunchyroll premiere this April.
Mei-chan is on the "Rana" opening theme, and GOOD ON THE REEL is performing the "0" ending theme. Check out the latest preview below while we wait for this one to arrive as part of the Spring 2022 anime season.
As previously announced, the main cast includes:
Tomomi Mineuchi as Ekua
Rie Takahashi as Feresu
Maria Naganawa as Maruteese
Sho Hayami as Aruga
Shinichiro Miki as Urura