Try Exclusive Anime You Won't Find Anywhere Else with Free HIDIVE Trial
Featured Spotlight: HIDIVE
Whether you're looking for the latest simulcast episodes of Redo of Healer or want to check out some unique dubbed and uncensored anime options, there's only one place to go: HIDIVE. Now you can experience everything the streaming service has to offer for yourself by signing up for a 30-day free trial!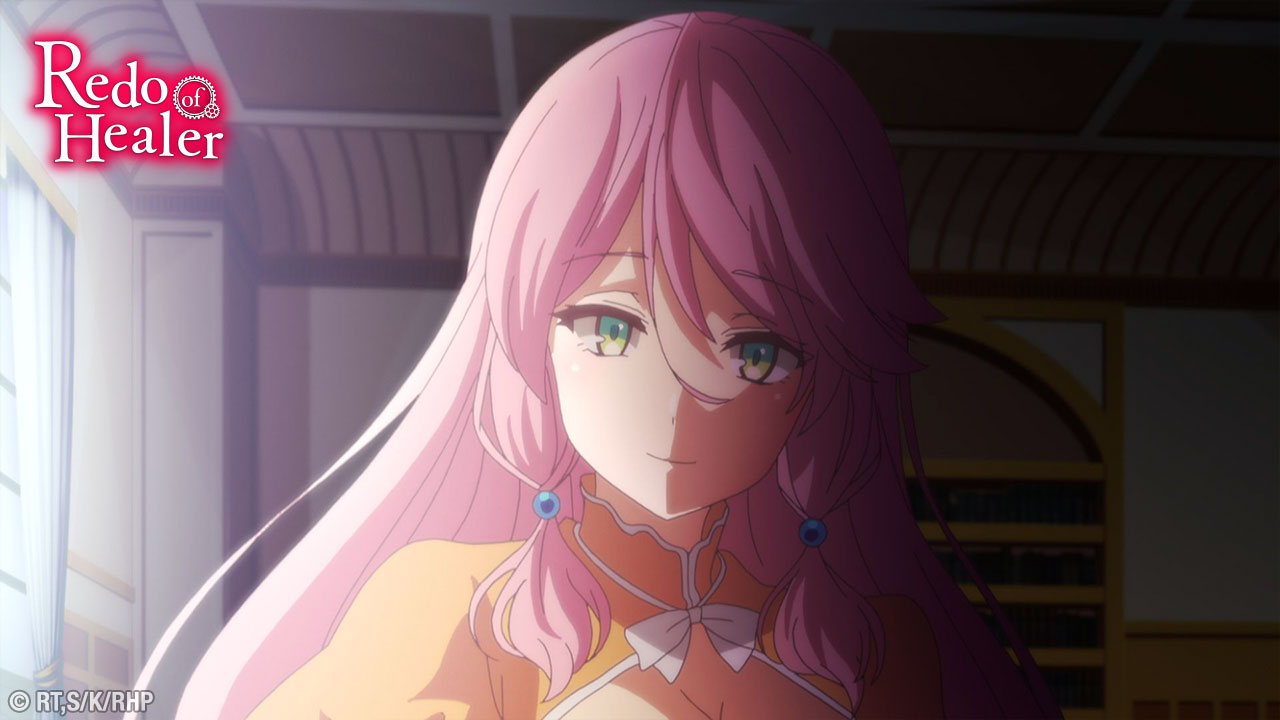 HIDIVE doesn't just have shows like Redo of Healer, fans can also find special versions unavailable anywhere else outside of Japan. In the case of Redo of Healer—based on the light novel series written by Rui Tsukiyo and illustrated by Shiokonbu—HIDIVE is the only place you can watch the Redo Version, which removes more of the broadcast censorship for a more complete experience.
Anime fans and newcomers alike will also find plenty to bite into with series ranging from the beastly Killing Bites to the psychological romance of Scum's Wish and even the completely uncensored version of Kandagawa Jet Girls. Both subs and dubs are available for many of the biggest shows on the service, so there's no shortage of ways to watch depending on your preference.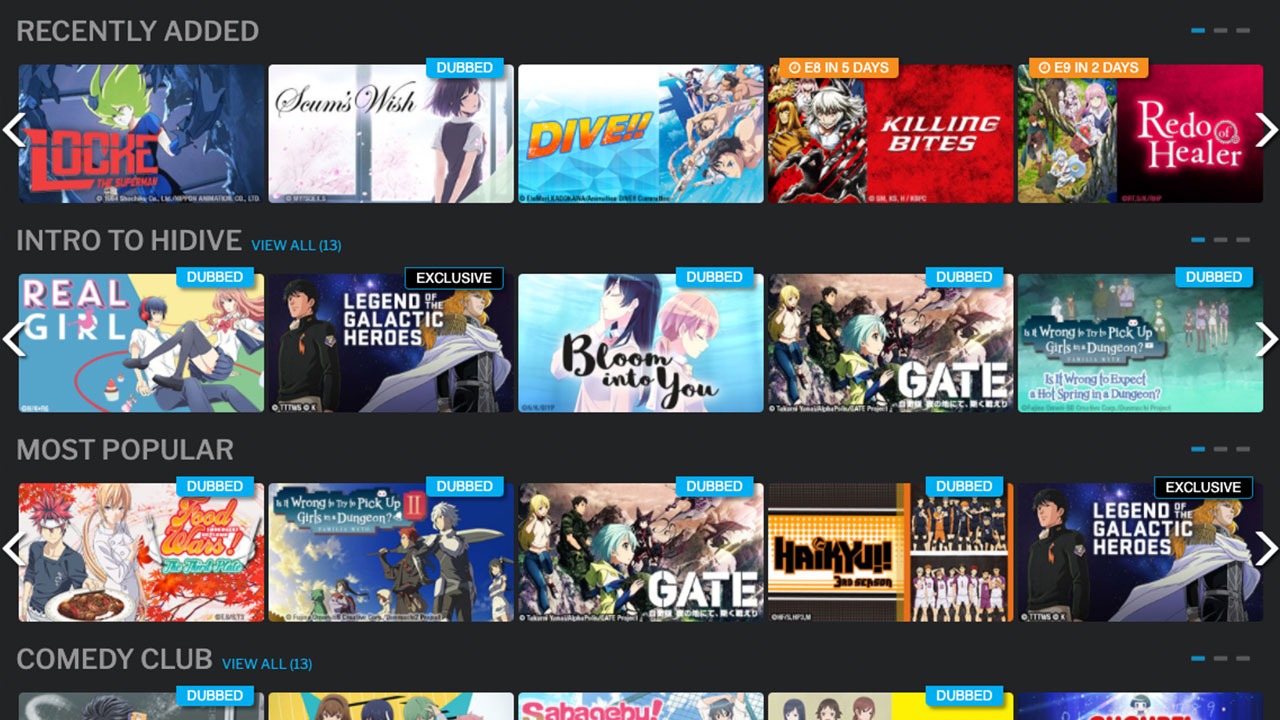 Whether you prefer slice-of-life or dark fantasy action anime, you'll find everything you're looking for on HIDIVE. Your next favorite anime is just a click away, so sign up for your 30-day free trial and start exploring HIDIVE today.
** This article was sponsored by HIDIVE **