Trigger's BNA Anime Trailer Introduces Some Party Animals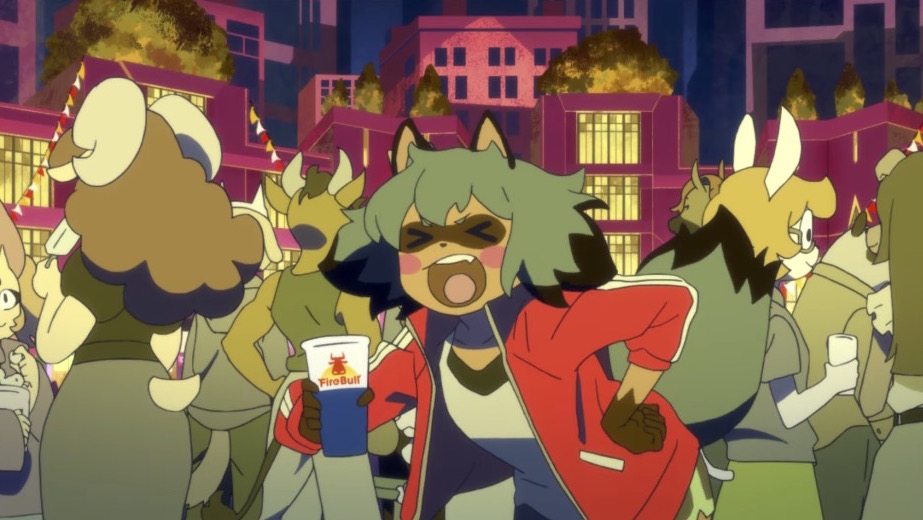 After being announced back in July of last year, the first trailer is here for Trigger's BNA anime. BNA: Brand New Animal is set to premiere on Fuji TV's +Ultra block this April, followed by streaming on Netflix Japan. Little Witch Academia's Yoh Yoshinari is directing, based on the writing of Kill la Kill's Kazuki Nakashima, and you can see both of their inimitable styles on display in the promo below.
BNA also has a couple new staff members to announce, including character designer Yusuke Yoshigaki (Space Patrol Luluco), animation director Naoki Takeda (episodes of Little Witch Academia), art director Masanobu Nomura (Kiznaiver), color designer Yukiko Kakita (Mr. Osomatsu), director of photography Nozomi Shitara (Fruits Basket), editor Kentaro Tsubone (Little Witch Academia), and composer mabanua (Kids on the Slop).
The latest cast additions are Gara Takashima as Barba Ray and Michiyo Murase as Mary Itami.
Here's the previously released key visual:
Source: Comic Natalie