Top 10 Winter 2020 Anime According to Japanese Fans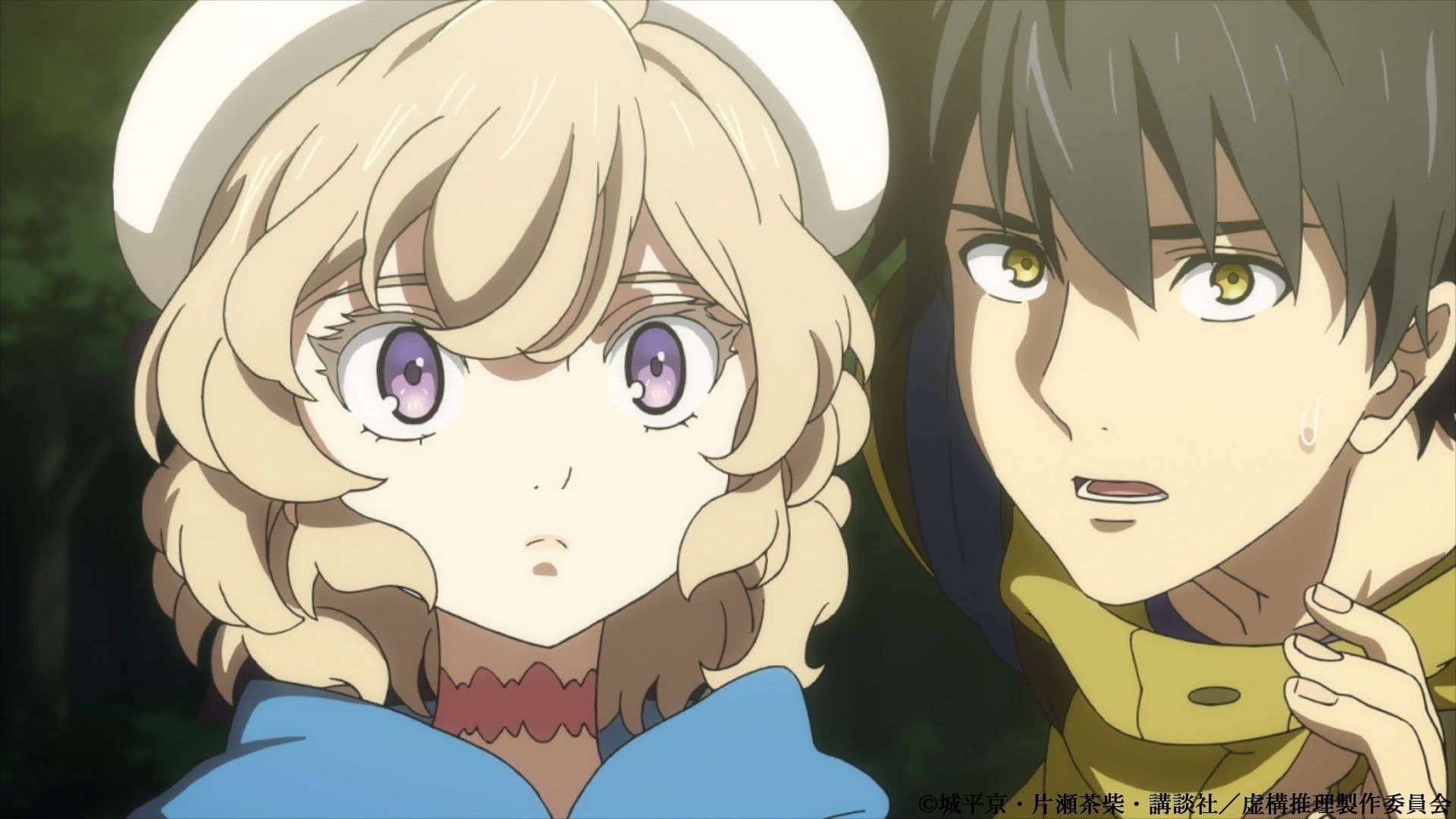 Japanese mobile phone operator NTT Docomo is back again to rank the current season of anime, with more than a little help from all the Japanese fans out there. This time it's the Winter 2020 anime season, for which the fans cast 79,943 votes during the poll period, which fell between January 24 and January 31.
34 of this season's titles have been available via NTT Docomo's dAnime Store streaming service, so those were the titles up for voting in this season's poll. Back in December we posted about GZ Brain's poll about Japan's most anticipated Winter 2020 shows, so see how that compares to the top 10 roundup below.
10. Magia Record: Puella Magi Madoka Magica Side Story – 3,254 votes
9. Interspecies Reviewers – 3,423 votes
8. Haikyu!! TO THE TOP – 3,432 votes
7. Re:ZERO -Starting Life in Another World- Director's Cut – 3,596 votes
6. Darwin's Game – 3,657 votes
5. ROOM CAMP – 4,023 votes
4. Isekai Quartet2 – 4,611 votes
3. A Certain Scientific Railgun T – 4,666 votes
2. In/Spectre – 5,125 votes
1. BOFURI: I Don't Want to Get Hurt, So I'll Max Out My Defense – 7,165 votes
What are your favorite shows of the season so far?
Via Crunchyroll