Top 10 Hottest Dudes in Shonen Jump Might Surprise You
Japanese website goo ranking recently went live with another poll, and this one is all about hot dudes. We're talking Shonen Jump hunks specifically, so readers were tasked with voting on the male characters they deemed to be the most beautiful.
The editorial team at goo ranking sent out questionnaires for a poll that ran from December 21, 2019 to January 4, 2020, and a total of 3,197 fans answered this very important call. Before we get to the best boys, some of the honorable mentions include Naruto's Itachi Uchiha in the 25 spot, My Hero Academia's Shoto Todoroki in the 21 spot, Death Note's Light Yagami in the 18 spot, and JoJo's Bizarre Adventure villain Dio Brando in the 13 spot.
The results might be surprising to some, so see how the Top 10 turned out—including a tie for number 10—in the list below.
10 (tie). Fujiwara no Sai from Hikaru no Go – 78 votes
10 (tie). Himura Kenshin from Rurouni Kenshin – 78 votes
9. Rei from Fist of the North Star – 80 votes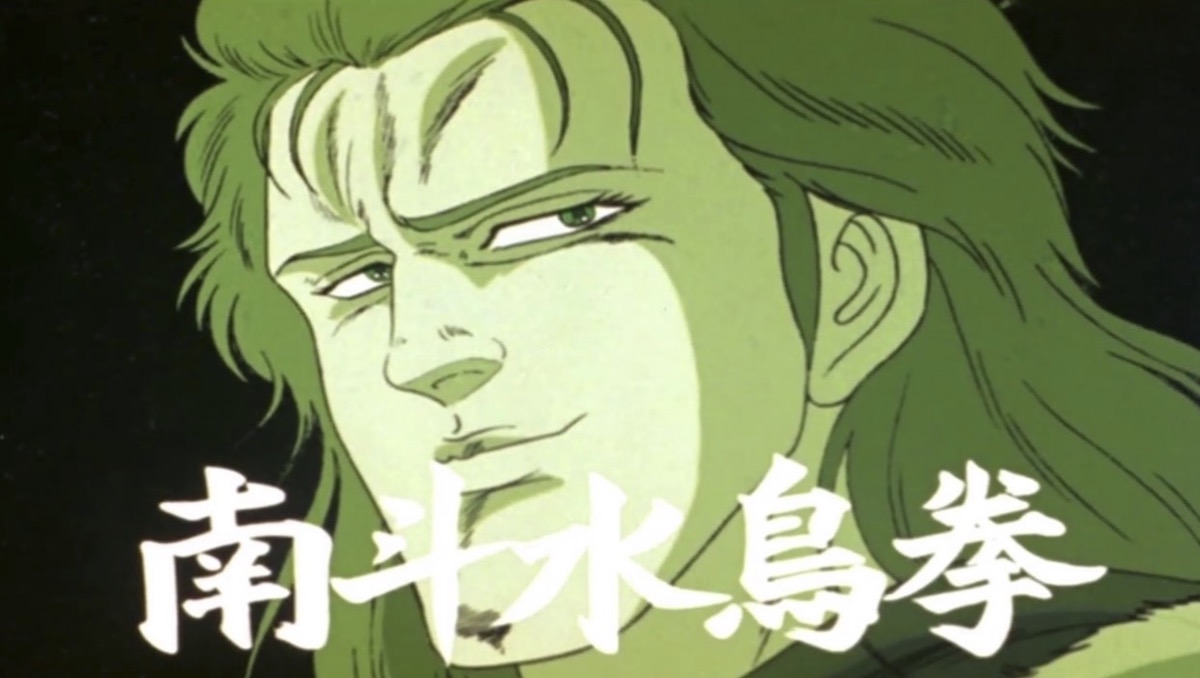 8. Ryota Kise from Kuroko's Basketball – 81 votes
7. Sougo Okita from Gintama – 94 votes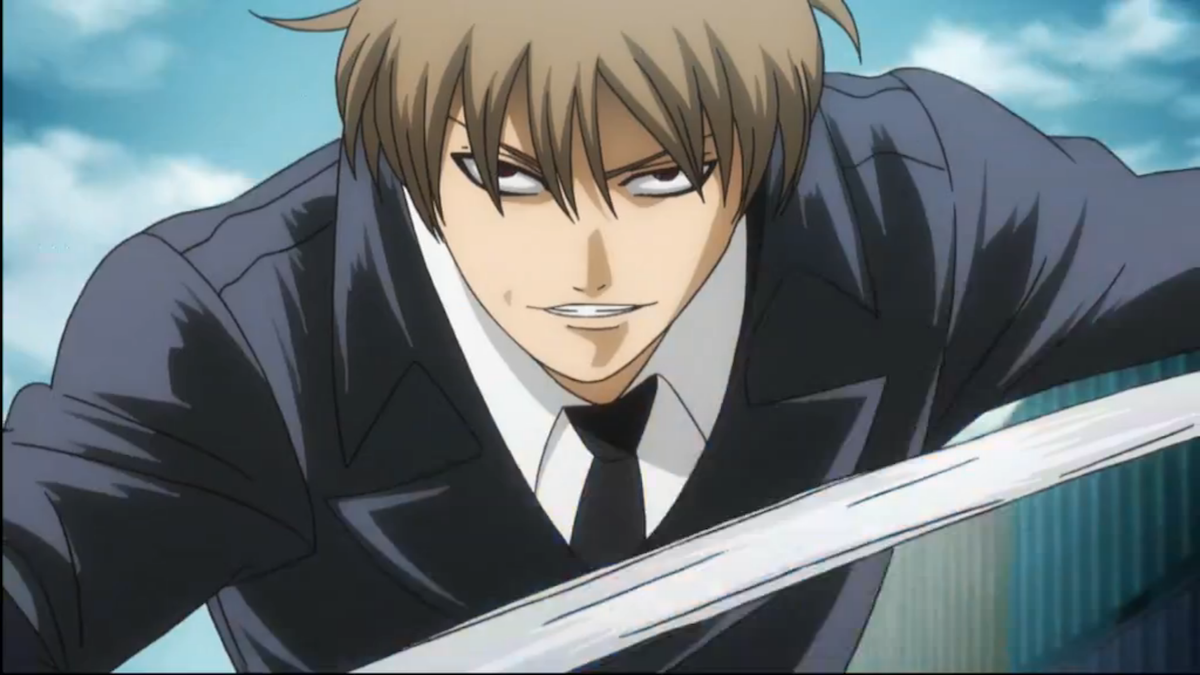 6. Keigo Atobe from The Prince of Tennis – 95 votes
5. Kaede Rukawa from Slam Dunk – 111 votes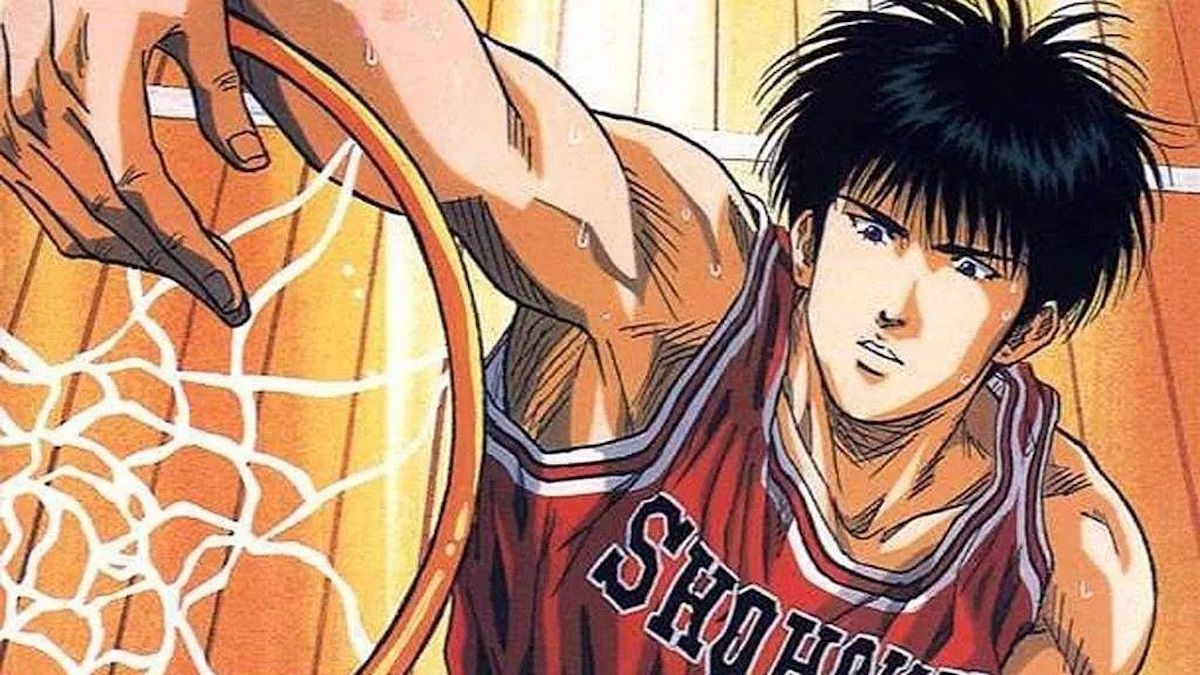 4. Kurama from Yu Yu Hakusho – 206 votes
3. Ryoma Echizen from The Prince of Tennis – 301 votes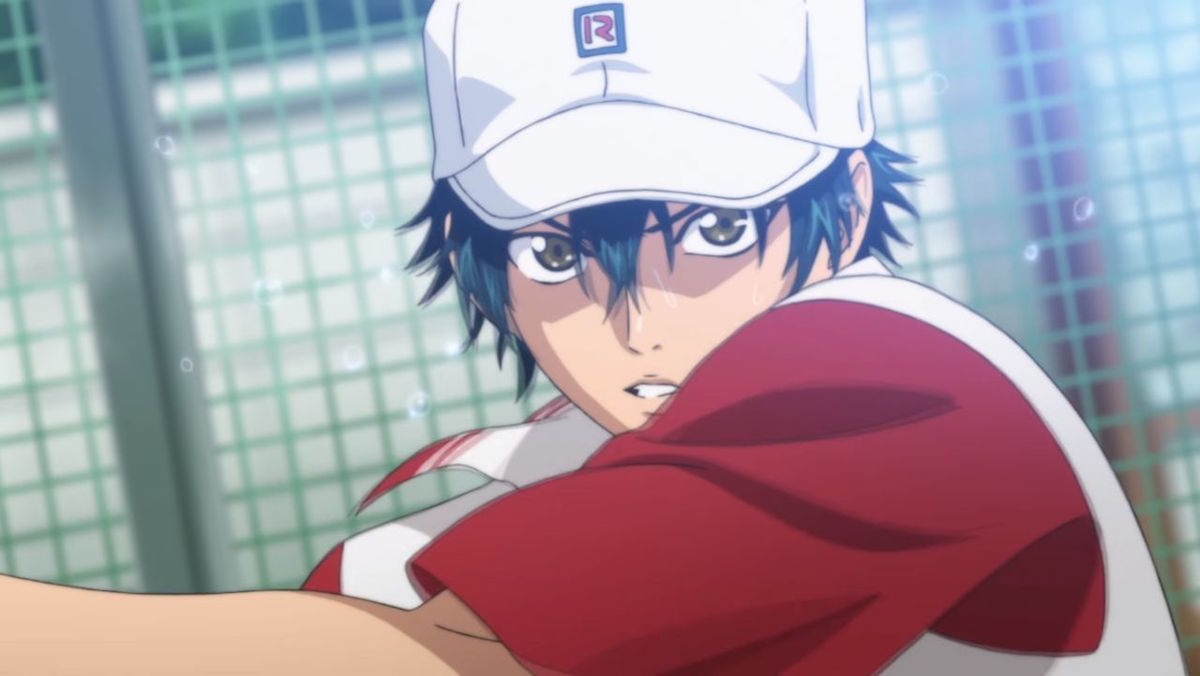 2. Kotaro Katsura from Gintama – 402 votes
1. Cavendish from One Piece – 501 votes
Who do you think is the most beautiful male character from a Shonen Jump series? Did this list surprise you? Sound off in the comments!
Source: goo ranking via Crunchyroll