Three Adorable Anime Demons That Make Us Feel Super Blessed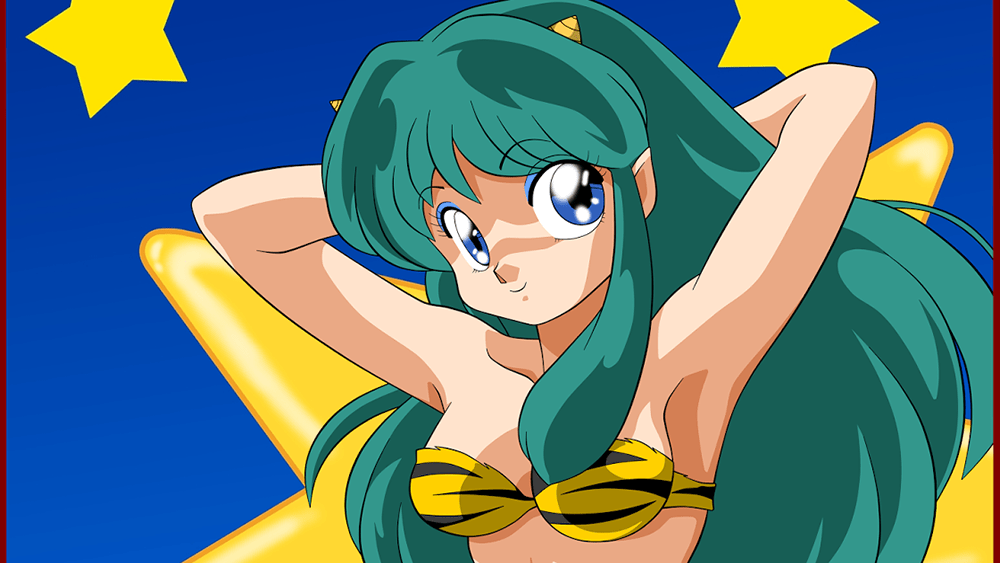 Anime demons can be terrifying: bloodthirsty, super-powerful, and with those weird long nails. You know the ones. But sometimes, they're just absolutely adorable. We can't help it — they don't feel very cursed to us at all.
Today, we're thinking of some of our favorite demon (and demon-adjacent) girls in our favorite anime series. Between the curses and the cuteness, we love 'em. Who are some of your favorites?
Jashin-chan, Dropkick on My Devil!!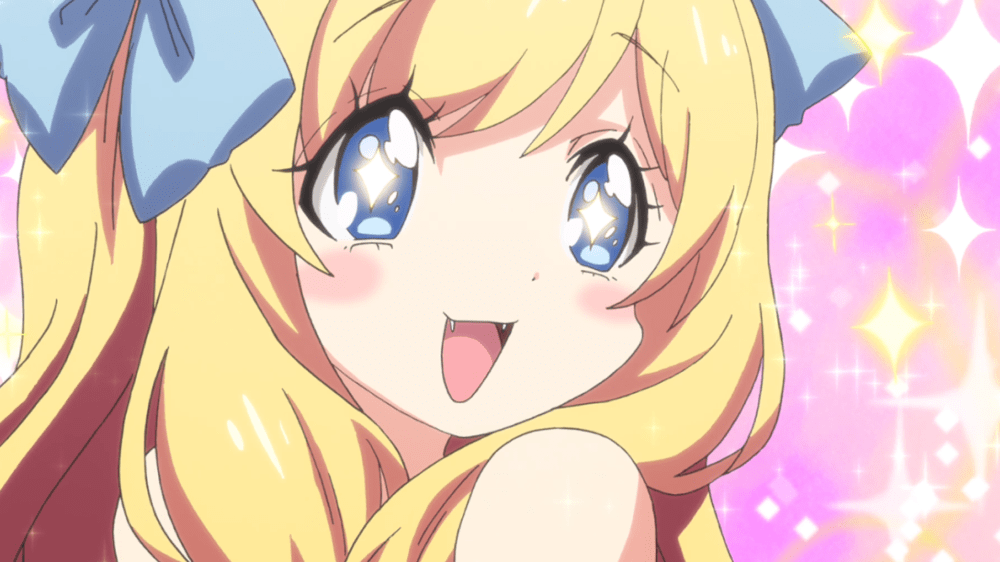 Always be careful before you engage in the arcane arts: you may try to summon a devil from the depths of hell and end up with this ridiculous lamia instead. But if you're a fan of anime demons, she is one of the cutest out there. Even if she is a mess.
Jashin-chan never asked to be summoned, and she'd like to go home to Hell. But to do so, she has to kill Yurine, the witch who summoned her. Things usually end up working out exactly opposite to this… but at least the two of them can pal around with other adorable and monstrous friends 'til this gets worked out. Which… it probably never will.
Nezuko, Demon Slayer: Kimetsu no Yaiba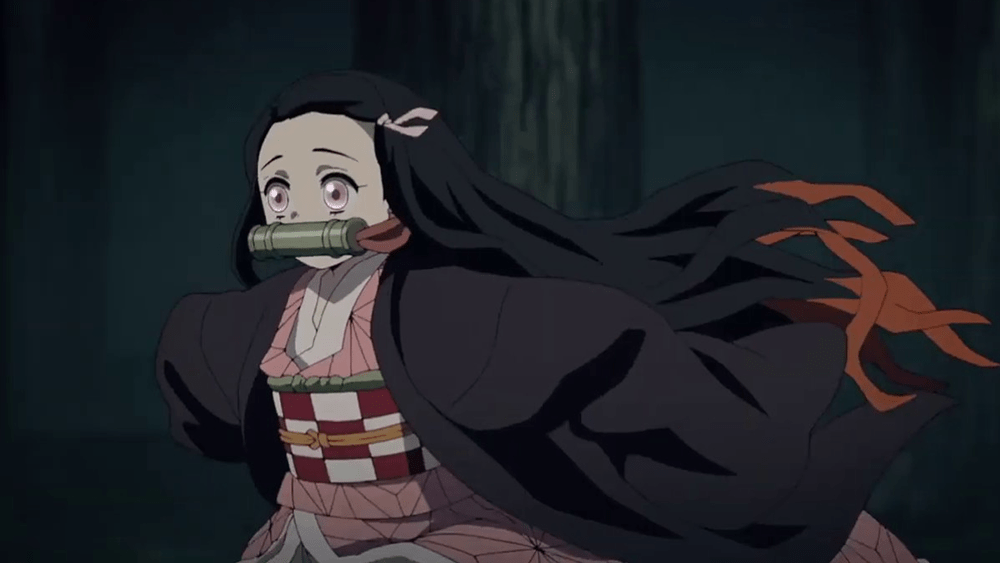 The girl of the hour was, and still is, Nezuko Kamado. Demon Slayer: Kimetsu no Yaiba continues its reign both on streaming services and in the global hit Mugen Train. And this sweet demon sister is a big part of that success.
Not only is Nezuko the local beauty, she's also a terrifying demonic fighter. But most importantly, she can get tiny. Tiny enough for a backpack, or for dodging through a forest with a demon slayer hot on your heels. Or tiny enough to be adorable and win over a fandom. Mostly that.
Lum, Urusei Yatsura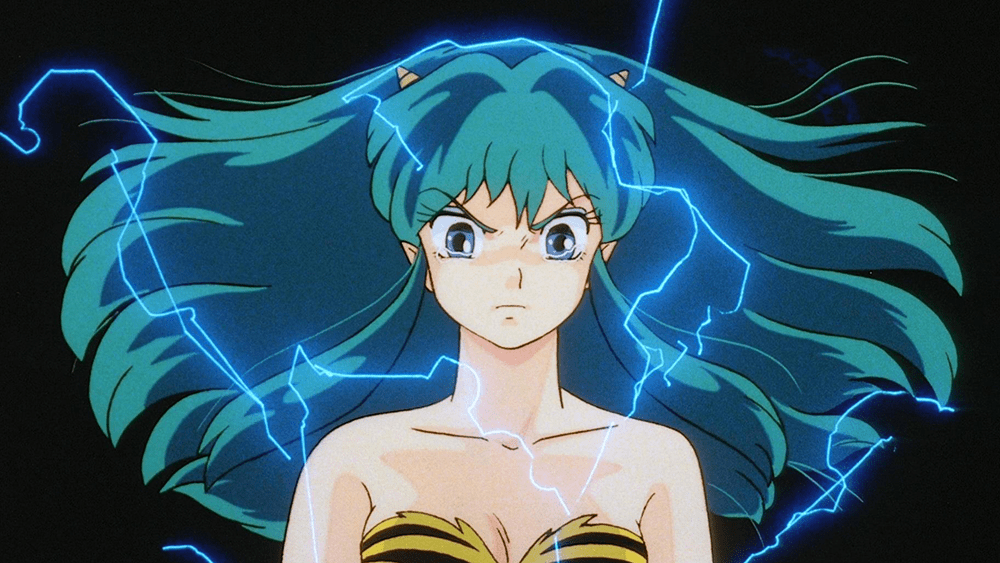 Lum isn't an anime demon in the technical sense, but we know how many people would be disappointed if we left her off the list! (We'd be disappointed in ourselves.) Modeled off traditional Japanese oni, Lum hails from a planet of horned invaders who, though not being demons, sure don't mind looking like they are.
Rumiko Takahashi's classic romantic heroine had a shocking relationship with normal dude Ataru Moroboshi. And it's gone on to become one of the most memorable in anime history — with songs written about it and Mamoru Oshii just going off in movie form over it. Clearly, Lum is still everyone's darling.
Who are some of your favorite anime demons?