Thief Busts Through Wall of Local Game Store, Snatches $250k of Pokémon Cards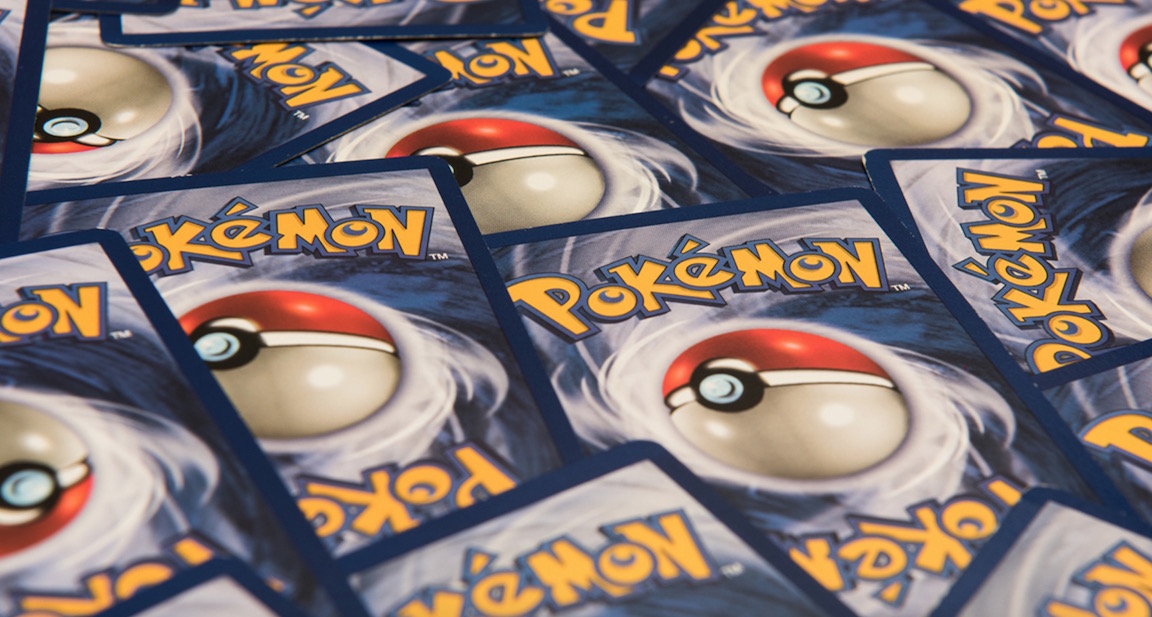 Stealing Pokémon cards is sad enough as it is, but it's doubly pathetic when said thievery impacts a locally-owned small business like Forest Lake, Minnesota's Punch Out Gaming. On February 10, the game and card shop was robbed in an unusual manner, as a thief busted through a sidewall in the back of the store after coming through the shop next door. He ended up getting away with around $250,000 in cash and rare Pokémon cards.
Like a lot of collector's markets, Pokémon cards have seen a particularly huge boom during the pandemic. Sought-after cards previously resulted in altercations at Targets and other locations, leading to the temporary halting of sales in some stores.
The camera's surveillance system caught the thief snatching Pokémon cards over the course of nearly two hours, and despite the fact that his mask served as a pathetic disguise, he has yet to be caught at the time of this writing.
Punch-Out Gaming co-owner Jason Peterson told KARE 11 that he felt "numb" watching the video, and another owner, Eric Johnson, believes someone else must have been involved in the robbery. After all, that's a lot of product to move in a relatively brief amount of time.
Johnson went on to say, "I realized how much money, product, and time we put into it, and I just started crying…I can't recover this product because our distributors don't have any. So, even with the insurance money, that doesn't do us any good."
This isn't going to deter Punch Out Gaming in the long run, it's just an unfortunate setback. Local customers have shown an outpouring of support since the incident, and Peterson says, "We're really going to keep going forward, reinvent and come back."
If you happen to recognize the person you can contact the store at (651) 464-9820 and get in touch with the Forest Lake Police with any information.
Via Kotaku