These Popular Anime Are Playing Their Soundtracks in the Olympics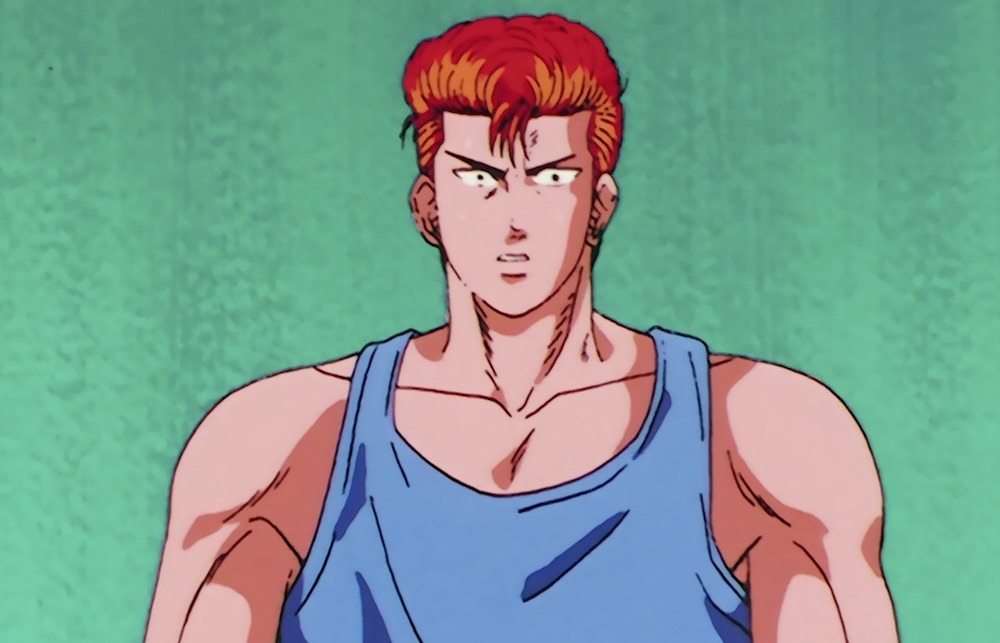 The original proposed plans to have Akira and Super Mario in the Olympics opening ceremony may have been scrapped, but Japan is finding other ways to share its otakudom during the Games. Music often plays in the background of the sports, and otaku will recognize anime openings.
For instance, you can hear the opening of Slam Dunk setting a scene during women's basketball.
https://twitter.com/Utahime_Laurant/status/1419685743908331521
And you can hear the opening for Haikyuu!! during men's volleyball to get you in the mood.
https://twitter.com/konegi19/status/1420367297714159623
The original Attack on Titan opening song "Guren no Yumiya" means "Crimson Bow and Arrow," so it played during archery.
And while it's not quite as spot on, "Gurenge" by LiSA from Demon Slayer also played during archery.
There was also Ghost in the Shell 2's "Kugutsu Uta Ura Mite Chiru" going off in the background during women's judo.

https://twitter.com/Vanykiba/status/1419333906965401606?
What anime theme songs do you think would fit well with the Olympics?
Source: SoraNews24
____
Danica Davidson is the author of the bestselling Manga Art for Beginners with artist Melanie Westin, and its sequel, Manga Art for Intermediates, with professional Japanese mangaka Rena Saiya. Check out her other comics and books at www.danicadavidson.com.