The First Slam Dunk Film Dunks Into Theaters December 3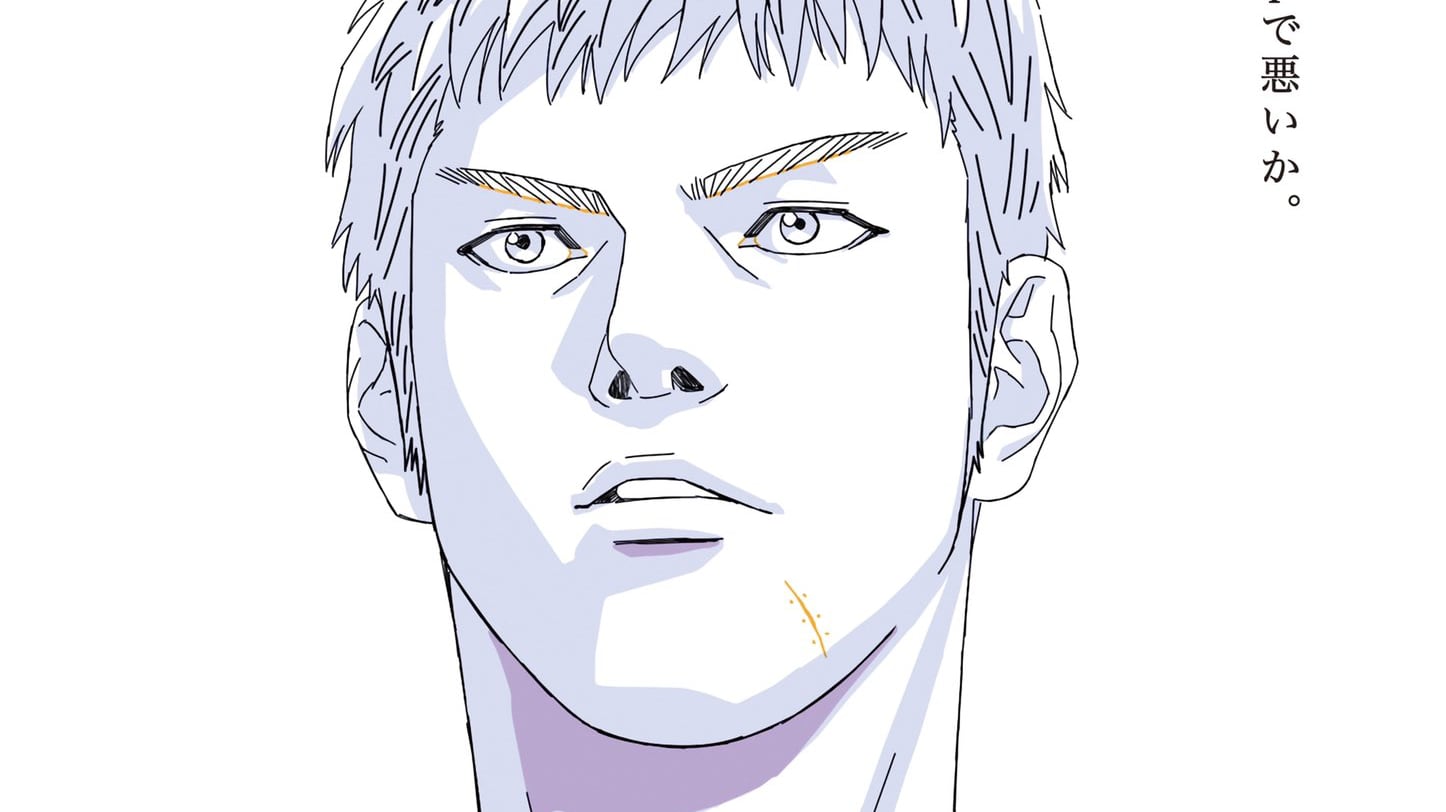 The First Slam Dunk, the long-awaited film version of the popular basketball manga Slam Dunk, is set to dunk its way into theaters in Japan on December 3.
That news comes alongside new posters for the film which have also apparently revealed its title.
The First Slam Dunk is written and directed by Slam Dunk creator Takehiko Inoue. It also features Yasuyuki Ebara of Kabaneri of the Iron Fortress as the character designer/animation director.
Katsuhiko Kitada, who worked on episodes of Attack on Titan; Naoki Miyahara, who worked on Digimon Adventure; Toshio Ōhashi, who worked on LayereD Stories 0; and Yū Kamatani, who worked on Precure Super Stars!, are all technical directors.
VIZ Media, which publishes the original manga in English, describes Slam Dunk like this:
Winning isn't everything in the game of basketball, but who wants to come in second? It takes dedication and discipline to be the best, and the Shohoku High hoops team wants to be just that. They have one last year to make their captain's dream of reaching the finals come true—will they do it?
Source: Otakomu