The First Slam Dunk Anime Film Ranks #1 in Japan's Box Office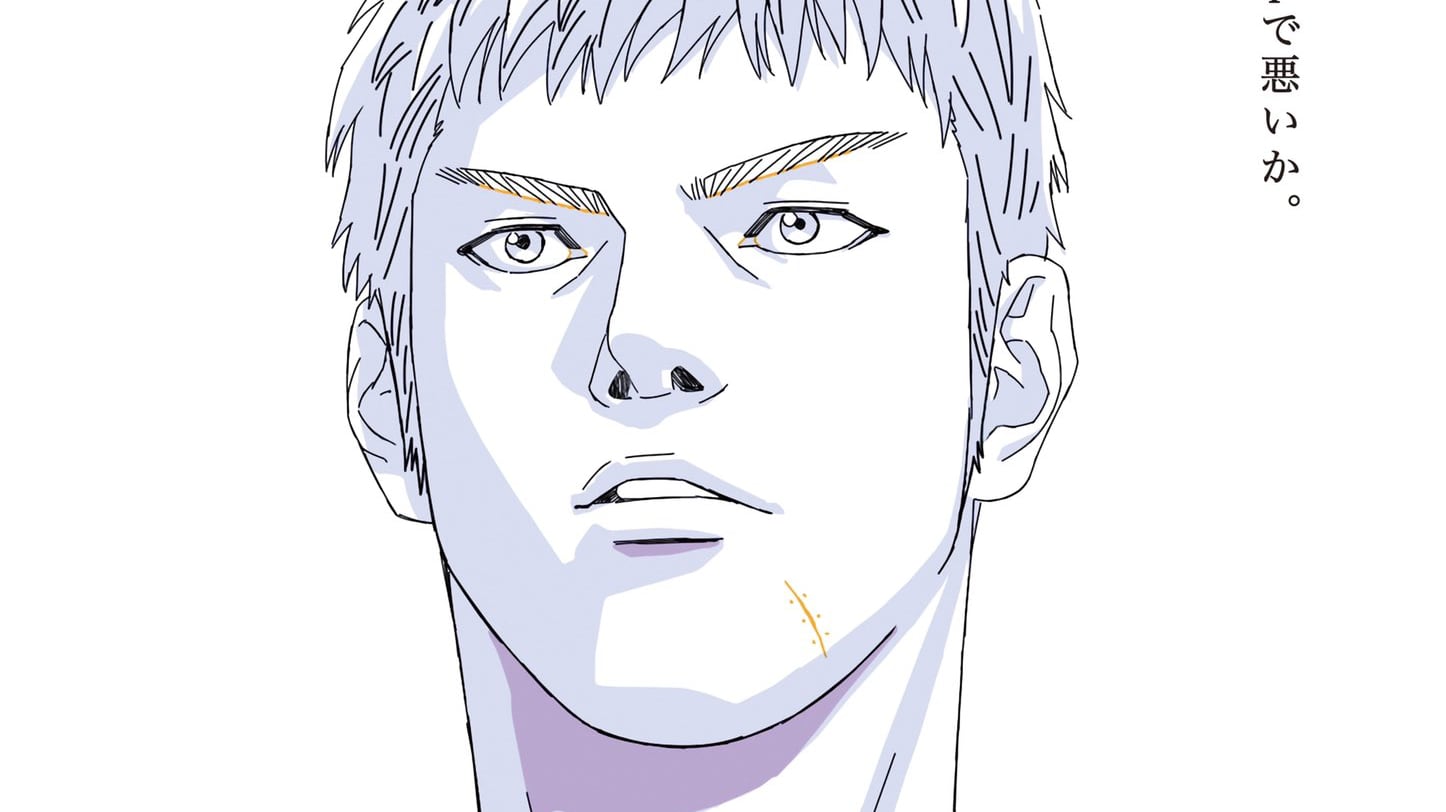 Based on the manga by Takehiko Inoue, The First Slam Dunk anime film opened in Japan this past Saturday and proved to be a hit. The film ranked #1, pulling in ¥1,295,808,780 (about US$9.50 million) on the back of 847,000 tickets sold during its opening weekend. 
This total includes showings on IMAX screenings across 40 cinemas and Dolby Atmos screenings across 34 cinemas. On December 10, the film will kick off Dolby Cinema screenings, as well. 
The First Slam Dunk is written and directed by Slam Dunk creator Takehiko Inoue. It also features Yasuyuki Ebara of Kabaneri of the Iron Fortress as the character designer/animation director.
Katsuhiko Kitada, who worked on episodes of Attack on Titan; Naoki Miyahara, who worked on Digimon Adventure; Toshio Ōhashi, who worked on LayereD Stories 0; and Yū Kamatani, who worked on Precure Super Stars!, are all technical directors.
VIZ Media, which publishes the original manga in English, describes Slam Dunk like this:
Winning isn't everything in the game of basketball, but who wants to come in second? It takes dedication and discipline to be the best, and the Shohoku High hoops team wants to be just that. They have one last year to make their captain's dream of reaching the finals come true—will they do it?