Team Liquid x Naruto Shippuden Fashion Line Coming Friday
Liquid Apparel has worked with Marvel Entertainment and tokidoki, and now they've turned their eyes to a Naruto collaboration. Team Liquid x Naruto Shippuden, which can only be purchased in the United States, will become available this Friday. It might expand into other countries down the line.
Take a look at some of these designs, including a Jonin-inspired Leaf Village Parka, Rogue Ninja Hat, and Naruto vs Sasuke Cargo Joggers.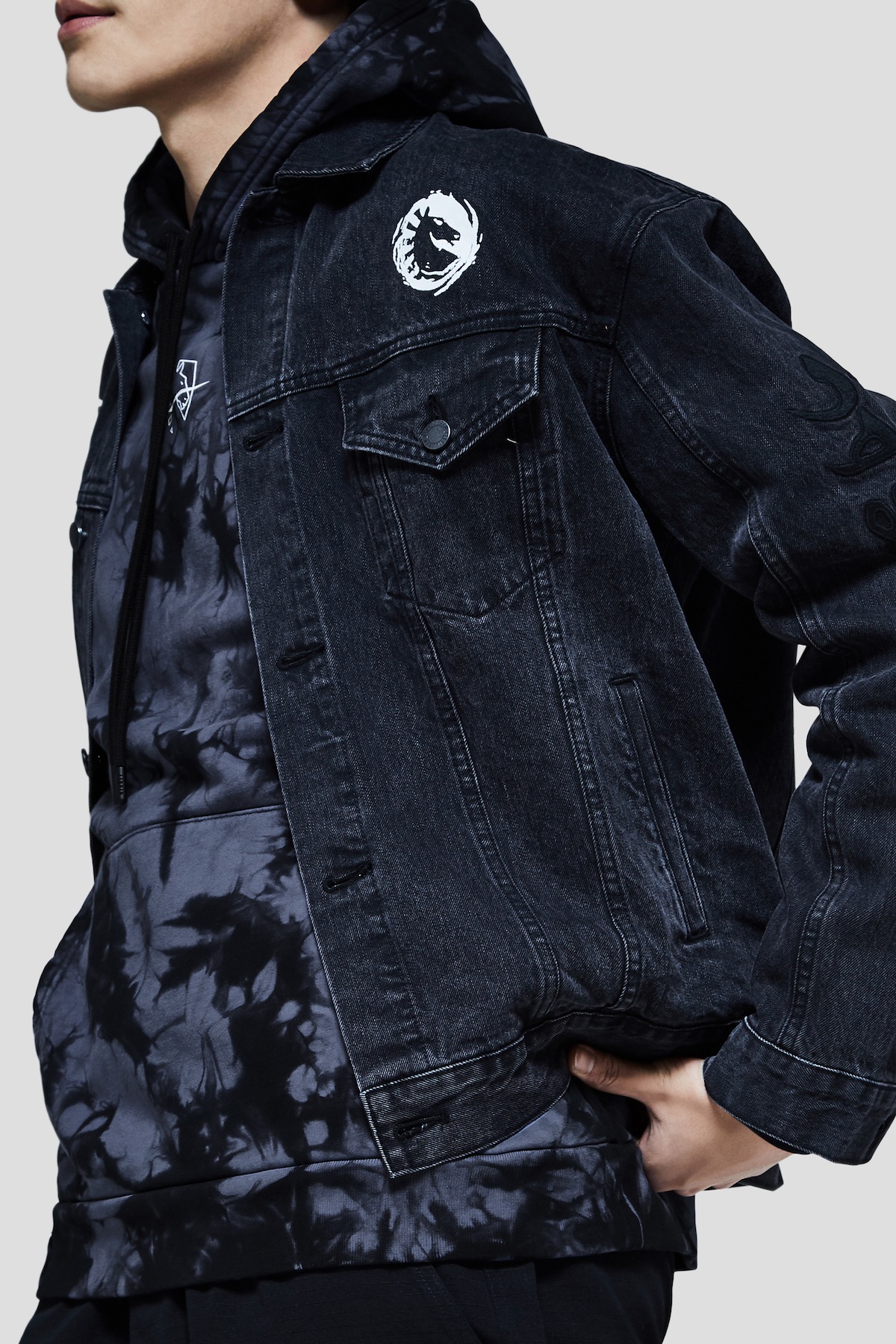 "With both brands [Naruto and Liquid Apparel] celebrating our respective 20th anniversaries, this is the perfect time to team up," said Alexander Lee, Sr. Licensing Manager at VIZ Media. "Anime and esports fashion is constantly evolving and we are ecstatic to be an integral part of this unique collaboration."
"Team Liquid's goal is to continue excelling in the world of apparel and innovative co-branded programs," added Mike Milanov, Chief Business Development Officer at Team Liquid. "We know gaming constantly crosses paths with other industries and cultures—especially anime. Like our fans, we love anime, and Naruto is one of the most successful anime franchises of all time."
You can buy the clothes off the Liquid store.
____
Danica Davidson is the author of the bestselling Manga Art for Beginners with artist Melanie Westin, and its sequel, Manga Art for Intermediates, with professional Japanese mangaka Rena Saiya. Check out her other comics and books at www.danicadavidson.com.