Super Mario to Make His Smartphone Debut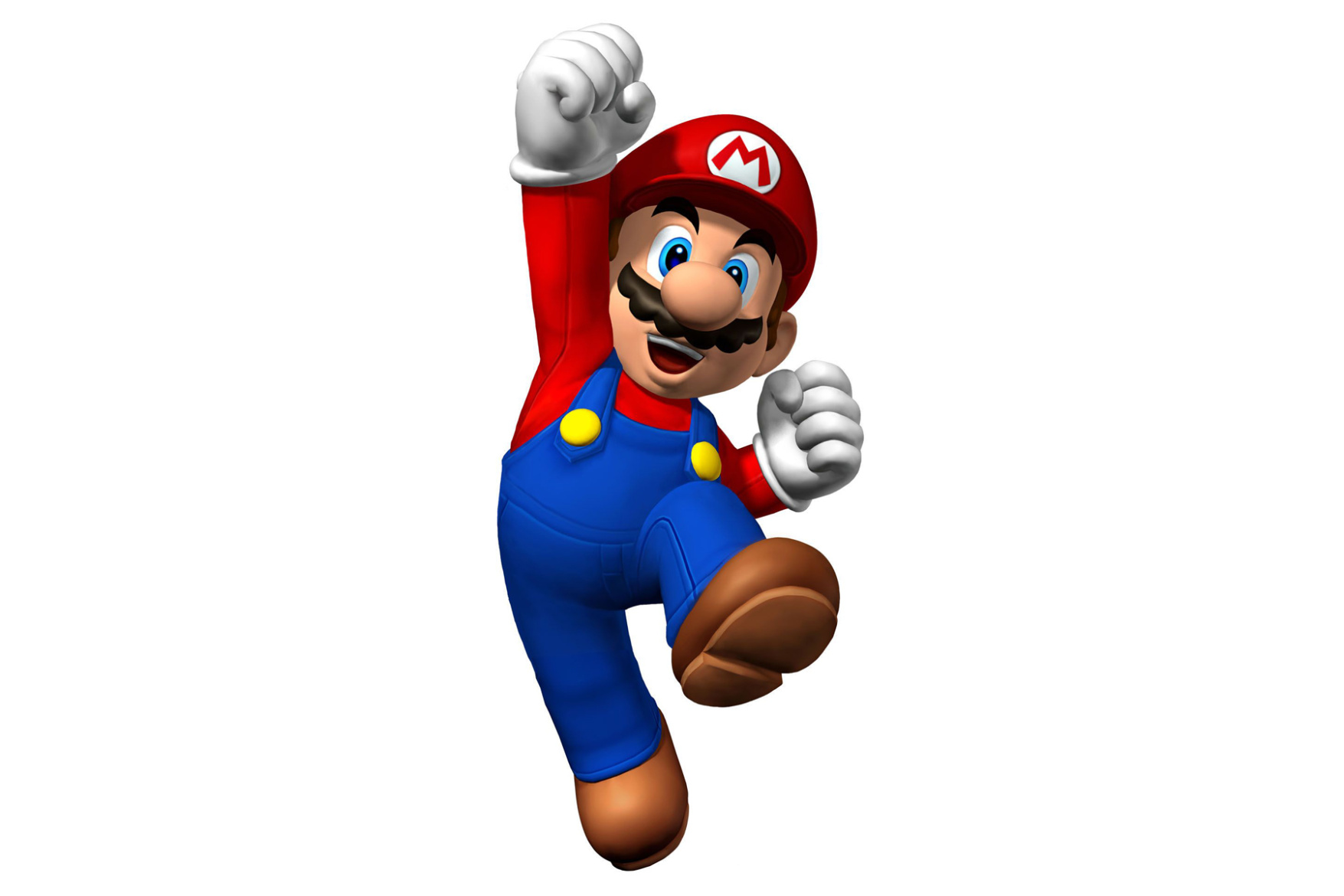 It's been a long time coming, but with Nintendo's recent branching out into the world of mobile games, Mario is about to make his debut on smartphones and tablets. Shigeru Miyamoto made an appearance at Apple's event this week to unveil Super Mario Run, which is a premium runner that takes Super Mario Bros. platforming and simplifies it with a single touch.
Yep, you've probably played this type of game before. Super Mario Run adds some Mario polish to the endless runner genre, promising a full-sized platformer with a single-player mode and one that lets players compete against the moves of others who completed each course.
While you'll be able to download Super Mario Run when it launches in the Apple App Store in over 100 countries this December (Android will follow at a later date), you'll have to pay for the full game.