Studio Ghibli Shares No Face Snowman, Gets More in Return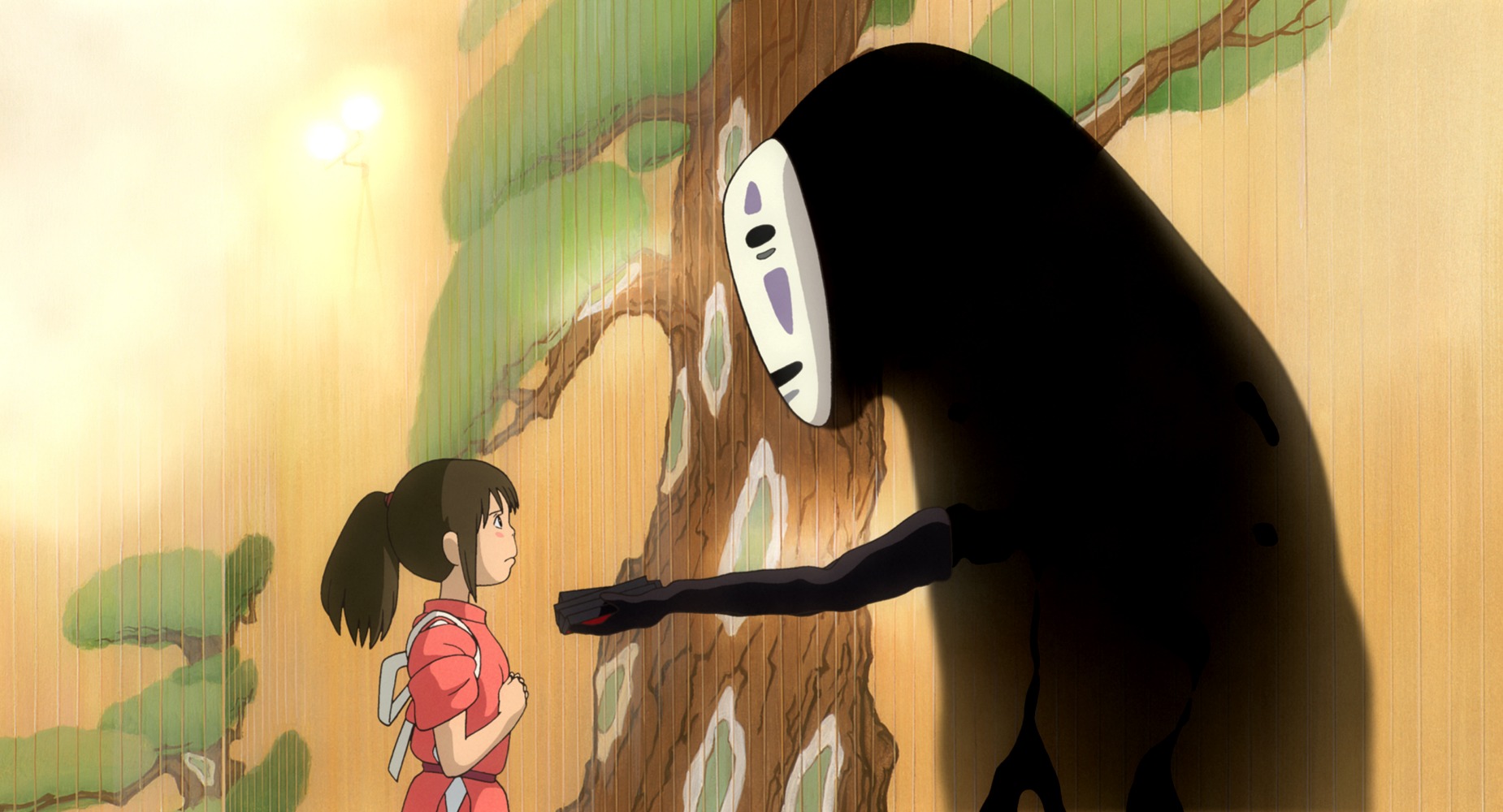 It's January, which means it's snowing in many parts of the world. Many people like to make regular snowmen, but other people might get more creative, and maybe even make snow creatures out of otaku interests. Someone from the Japanese city of Aomori made a snow No Face from Spirited Away, and not only did it reach Studio Ghibli, but Studio Ghibli shared it on their Twitter account.
Studio Ghibli says the No Face is supposed to surprise people who come up to the house.
This led to netizens sharing No Face snow creations they had made as well.
One person made a pun:
It's not made out of snow, but this is pretty cute, too.
SoraNews24 translated some of the written replies to Studio Ghibli's tweet:
"It's especially eerie how he kind of blends into the surroundings, and then when you see him, it's like 'Gyah!'"
"I really like seeing anime character snowmen."
"Ah, they left poor No Face out in the cold! You can almost hear him saying 'Ah…ah….'"
"There's still a lot of snow on the ground outside my house, so now I'm inspired to try making something cool too."
GKIDS gave this description of Spirited Away:
Chihiro's family is moving to a new house, but when they stop on the way to explore an abandoned village, her parents undergo a mysterious transformation and Chihiro is whisked into a world of fantastic spirits ruled over by the sorceress Yubaba. Put to work in a magical bathhouse for spirits and demons, Chihiro must use all her wits to survive in this strange new place, find a way to free her parents and return to the normal world. Overflowing with imaginative creatures and thrilling storytelling, Spirited Away became a worldwide smash hit, and is one of the most critically-acclaimed films of all time.
Have you ever made an otaku snow creations? If you have, please share!
Source: SoraNews24
____
Danica Davidson is the author of the bestselling Manga Art for Beginners with artist Melanie Westin, and its sequel, Manga Art for Intermediates, with professional Japanese mangaka Rena Saiya. Check out her other comics and books at www.danicadavidson.com.