Studio Behind Hollywood Tiger & Bunny Movie Files for Bankruptcy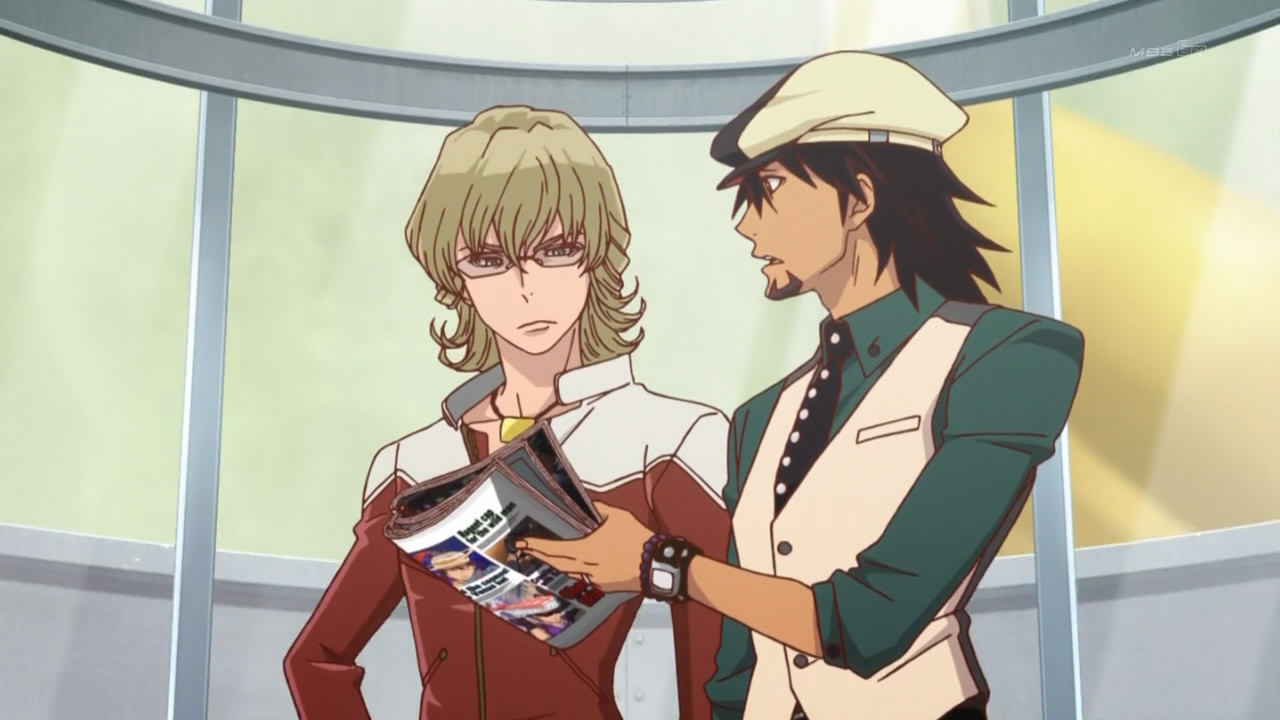 One of the studios behind the planned live-action Tiger & Bunny movie is having some trouble. According to reports, film studio Global Road Entertainment has filed for Chapter 11 bankruptcy, a move that will impact its film division. As a result, they're attempting to sell some of their unreleased projects, including Playmobil and The Silence.
Liabilities between $100 million and $500 million were reported in the bankruptcy filing, and creditors seized Global Road's film division in August. Thus far, 45 staff members were laid off after banks took control, and roughly 40 employees—some of which Global Road shares with other companies—remain.
Global Road Entertainment was founded in 2017 after Donald Tang's Tang Media Partners company consolidated IM Global and Open Road Films. At the time of this writing, it's not clear what the ultimate fate will be for Hollywood's take on Tiger & Bunny.
Source: The Hollywood Reporter, Variety via Anime News Network