SPY x FAMILY Gets Second Season, Movie in 2023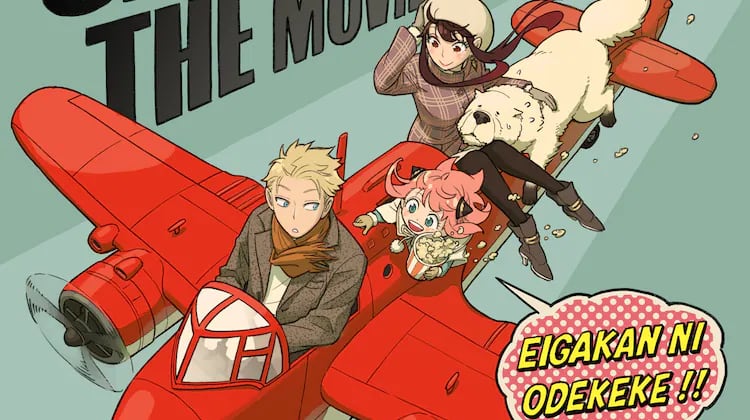 More SPY x FAMILY on the way, and a lot of it, at that.
Today we learned SPY x FAMILY will get both a second season of TV anime and an anime film in 2023.
The latter will feature an original story and supervision from SPY x FAMILY creator Tatsuya Endo, who also released an illustration to celebrate the news.
The second half of the first season of SPY x FAMILY is now airing. Here's how Crunchtheroll describes it:
World peace is at stake and secret agent Twilight must undergo his most difficult mission yet—pretend to be a family man. Posing as a loving husband and father, he'll infiltrate an elite school to get close to a high-profile politician. He has the perfect cover, except his wife's a deadly assassin and neither knows each other's identity. But someone does, his adopted daughter who's a telepath!
Source: Comic Natalie