Sound! Euphonium Trailer Prepares for Ensemble Contest Anime's Theatrical Release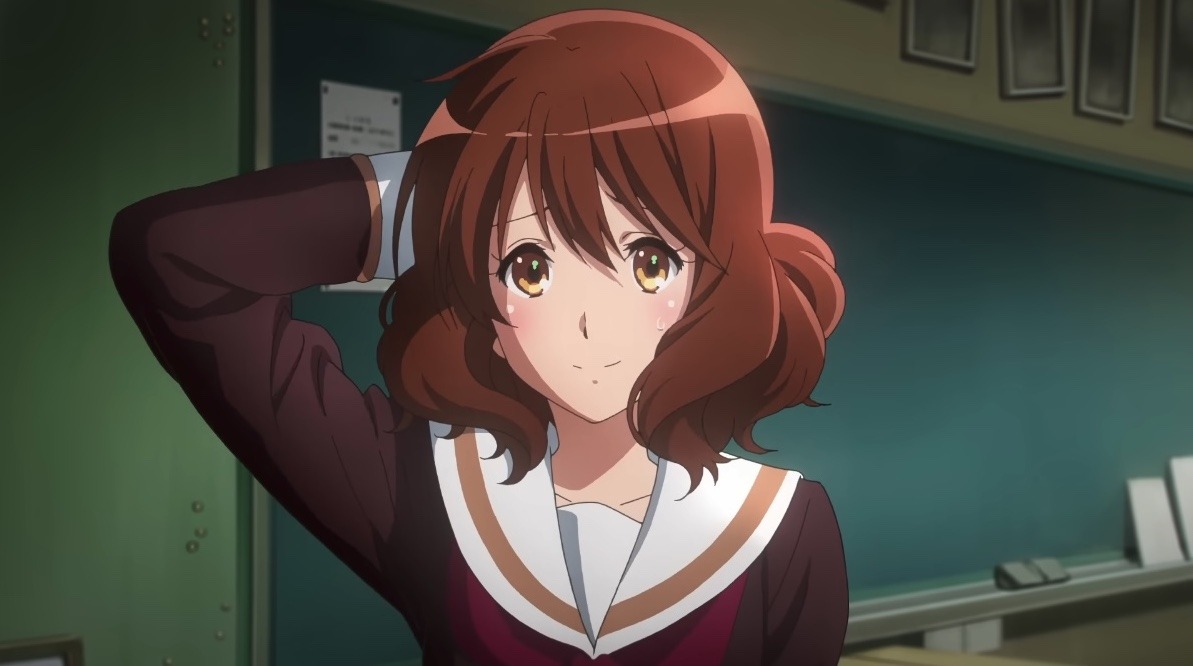 The Sound! Euphonium anime is heading to the big screen when Sound! Euphonium: Special Edition ~Ensemble Contest~ gets a theatrical release in Japan on August 4. While an event for the anime was canceled over the weekend due to a typhoon, a new trailer made its way online to preview more of the special.
Check it out below along with a sample of TRUE's main theme song, "Ensemble."
Sound! Euphonium: Special Edition ~Ensemble Contest~ will get a Blu-ray release in Japan around the same time as its theatrical debut. There's also a third season of the TV anime in the works. 
Crunchyroll streams Kyoto Animation's Sound! Euphonium TV anime and describes it:
Spring in the first year of high school. Kumiko, a member of the brass band in junior high school, visits the high school brass band club with classmates Hazuki and Sapphire. There, she comes across Reina, her former classmate from junior high. Hazuki and Sapphire decide to join the club, but Kumiko can't make up her mind. She recollects her experience with Reina at a competition in junior high school.
Via Crunchyroll News