Shonen Jump Creates Original Posters for Each of Tokyo Metro's 171 Stations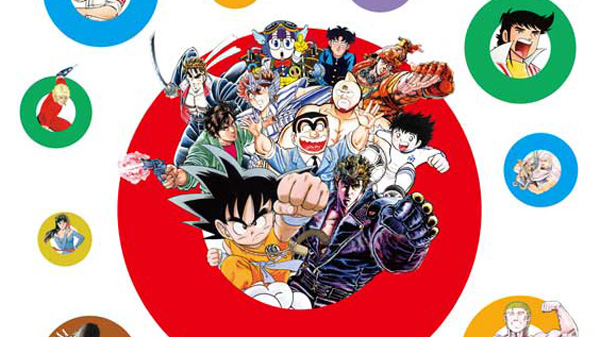 Shonen Jump, the magazine which has published some of the most beloved titles in manga history, turns 50 this year, and they're celebrating by giving Tokyo commuters something to look forward to in the morning.
The magazine has created unique posters for each stop on the Tokyo Metro subway line, which has a total of 171 stations.
The posters, which will be displayed from July 15 to August 31, depict famous characters and lines from Jump's 50-year history.
In addition to the 171 posters, Shonen Jump is also holding a stamp rally at 20 Tokyo Metro stations.
For those not in Japan (or those who simply don't want to trek to all 171 stations), the Japanese version of Huffington Post has a gallery of each poster, with pages split up by train line (scroll to the bottom and click "こちら" to see the different pages).
Incidentally, the station nearest OUSA Japan HQ features Akira Toriyama's Dr. Slump. Not bad.
Source: Huffington Post via Spoon & Tamago