Shigeru Miyamoto Says Movie Turns Mario Into a Great Character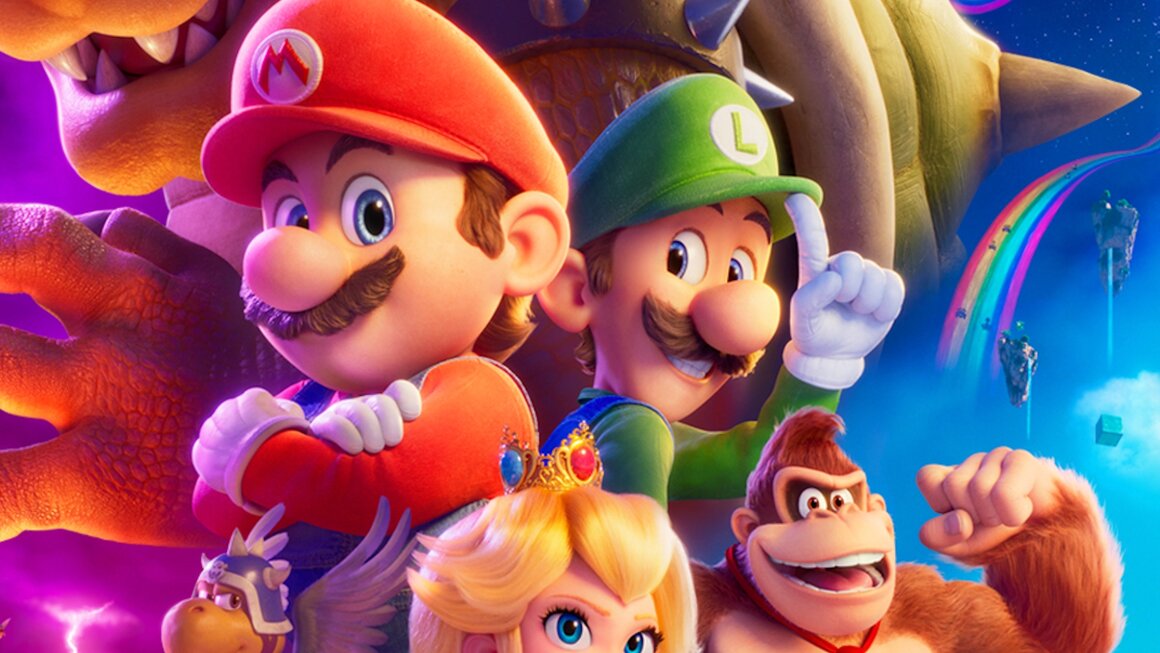 The Super Mario Bros. Movie has officially raked in more than one billion dollars in less than a month, and the worldwide blockbuster just opened in Japan. Shigeru Miyamoto, Mario's original creator, spoke with the Japanese press about the movie.
"At first, I drew him [Mario] as an eight-bit character," Miyamoto said. "Then, with Super Mario 64, he became 3D and puppet-like. Now with this animation, he's become much more like a real person and this great character."
He also commented, "Mario is basically an action movie, so we've made something for the screen that allows people to enjoy it with the kind of movements you'd see in a video game. We did a lot of camera work that has never been used in animation before."
And the people behind the movie wanted to make sure both kids and adults would enjoy it. "It's got a storyline that's easy to follow, like video games usually do. We've made something that parents and kids alike can see at the theater without getting bored."
He talked about the character Princess Peach and the way she's presented in the movie compared to the previous video games. "For the last 20 years or so, American movies have involved women in the action. I wanted to make Princess Peach a stronger woman." So he and Chris Meledandri, the CEO of Illumination, worked on turning Peach into a warrior with a spear.
Will there be more Super Mario Bros. Movies? Miyamoto wouldn't outright say, but he suggested it was a possibility. "We've been making Mario video games for 40 years, so there's still a lot of assets. Just by constructing something from what we've amassed so far, we can make something new."
The Super Mario Bros. Movie is the 10th animated feature film to bring in more than a billion dollars.
Source: The Mainichi
____
Danica Davidson is the author of the bestselling Manga Art for Beginners with artist Melanie Westin, plus its sequel, Manga Art for Everyone, and the first-of-its-kind manga chalk book Chalk Art Manga, both illustrated by professional Japanese mangaka Rena Saiya. Check out her other comics and books at www.danicadavidson.com.