Sailor Moon R: The Complete Second Season Hits Home Video!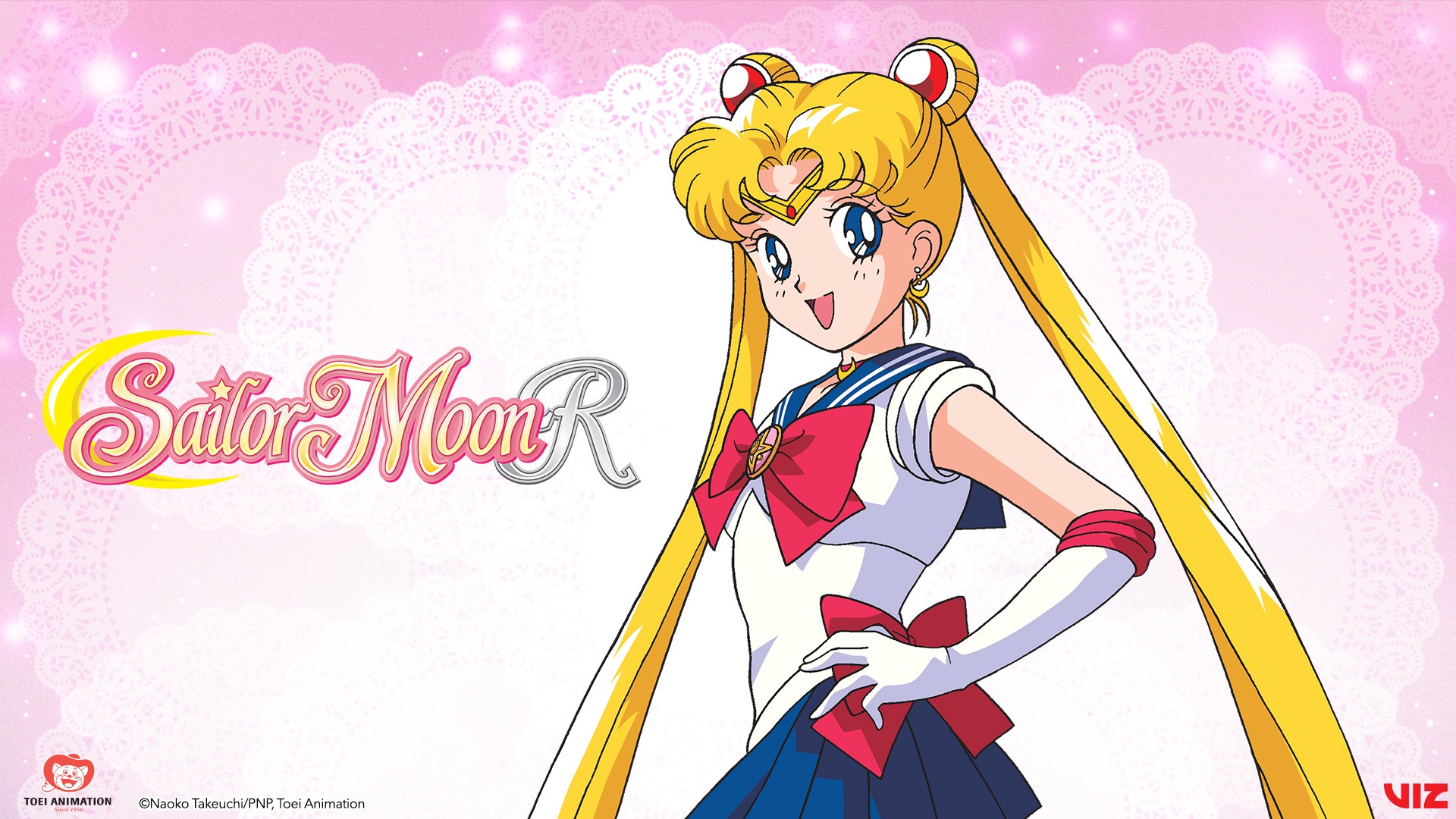 Featured Spotlight: VIZ Media
The time has come to weave some more magic into your life, and there's no better set of heroines to help with that task than the stars of the Sailor Moon anime! The classic series is back for more on home video in Sailor Moon R: The Complete Second Season, and you can pre-order your copy on Blu-ray ahead of the February 28 launch.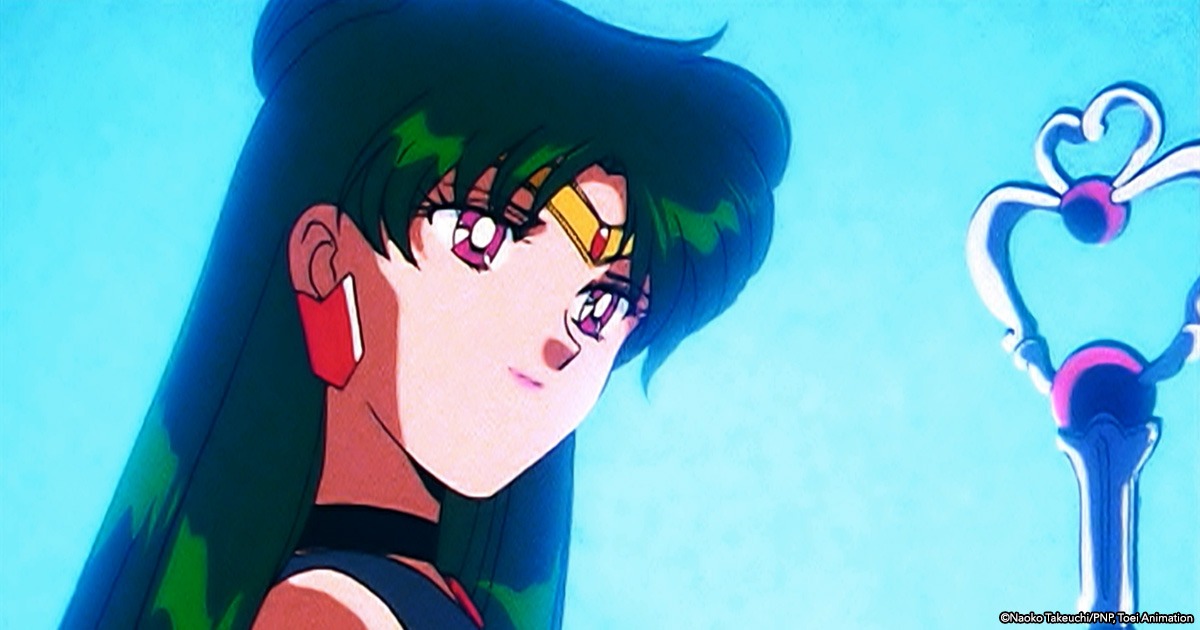 This time around, even more powerful enemies stand in the way of the Sailor Guardians. As if their hands weren't full enough, a mysterious pink-haired girl falls from the sky and goes after Mamoru, further complicating matters. If you know, you know, so get ready for yet another iconic character to enter the mix in this fun, action-packed and intriguing set of episodes.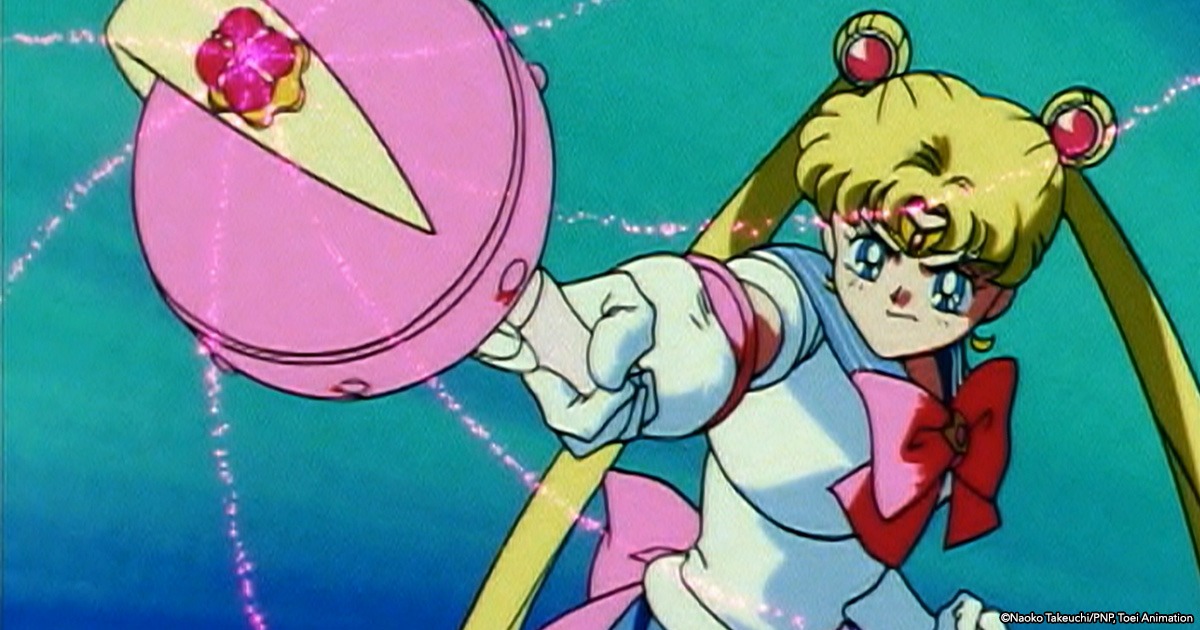 Sailor Moon R : The Complete Second Season includes 43 episodes in HD, complete with the original Japanese audio with English subtitles and English dub options. Among the special features exclusive to the Blu-ray are Welcome, Chibi-Usa!, Sailor Moon Anniversary, AX Cast Interview and Sailor Moon at Otakon, as well as clean versions of the opening and ending songs and more. Bring this magical set home and order your copy on Blu-ray today! 
** This article was sponsored by VIZ Media **