Sacrificial Princess and the King of Beasts Anime Trailer Samples New Theme Songs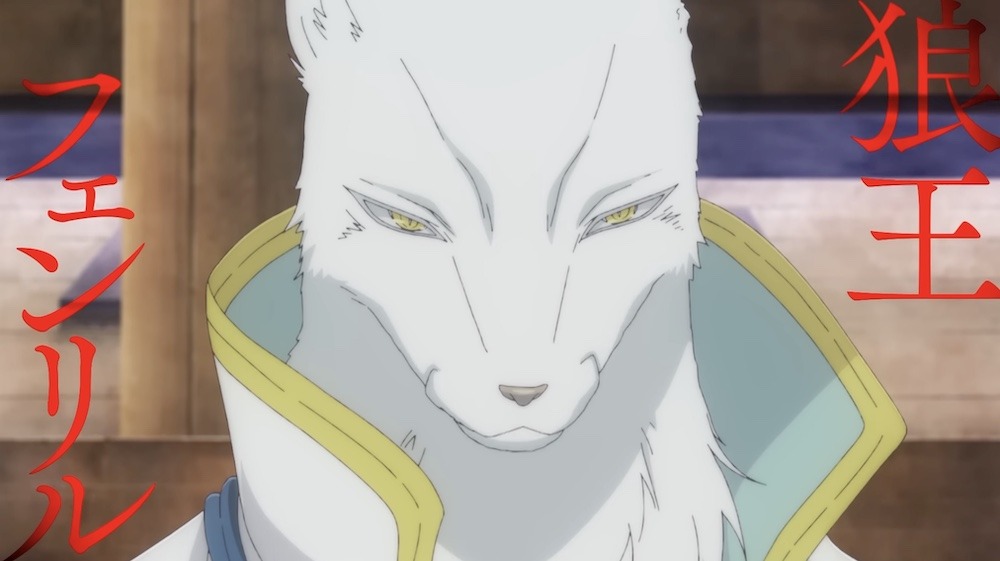 The Sacrificial Princess and the King of Beasts anime—based on the manga by Yu Tomofuji—is getting ready for more in a second cour, and with it comes a fourth promotional video showcasing the new theme songs and introducing a couple new cast members. The opening will have Hinano performing "LOVE INFINITY" and the ending will have katagiri performing "call your name," and you can check them out along with more footage in the new trailer below.
New cast members include Yuichi Nakamura as Fenrir:
And Masaaki Mizunaka as Gleipnir:
Chiaki Kon (Sailor Moon Crystal season 3) is directing, with Seishi Minakami (A Certain Scientific Railgun) on series composition and Shinya Hasegawa (Golden Time) adapting character designs at anime production house J.C.Staff. 
Yen Press publishes the manga in English and Crunchyroll streams the anime as it airs in Japan. Here's the official synopsis:
The King of the Beasts and Demons regularly receives female human sacrifices to eat in order to assert the dominance of his people over the human race. However, for the 99th sacrifice, the human girl brought to the capital, Sariphi, intrigues the Beast King. In fact she isn't afraid of him or any other beast and even accepts her death without begging or crying as she has neither home nor family to return to if she were released. The King finds her intriguing and let her stay at his side as his consort despite being human. This is the story of how Sariphi will become the queen of the demons and beasts.