Rumiko Takahashi to Debut New One-Shot Manga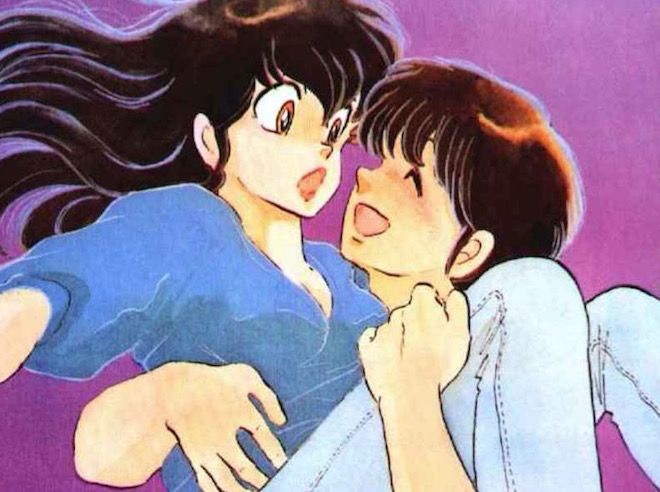 Ranma 1/2, Maison Ikkoku, Urusei Yatsura and, most recently, Rin-ne creator Rumiko Takahashi is preparing to release a new one-shot manga. Konya, Kanojo ga Yattekuru (Tonight, She's Coming) has been announced in the latest issue of Shogakukan's Weekly Big Comic Spirits, with the manga's debut set for next week's 28th issue, on sale in Japan on June 6. 
There isn't much to go on story-wise, but according to the magazine the manga is a "mystery-ish love comedy" and "love comedy-ish mystery." Sounds about right for Takahashi!
高橋留美子:読み切り「今夜 彼女がやってくる」掲載 6年ぶりにスピリッツ"降臨" https://t.co/nMqOImUjAh

— MANTANWEB (まんたんウェブ) (@mantanweb) May 30, 2016
Via Crunchyroll 
Thumbnail: Maison Ikkoku