Revue Starlight The Movie Lines Up Encore Screenings for March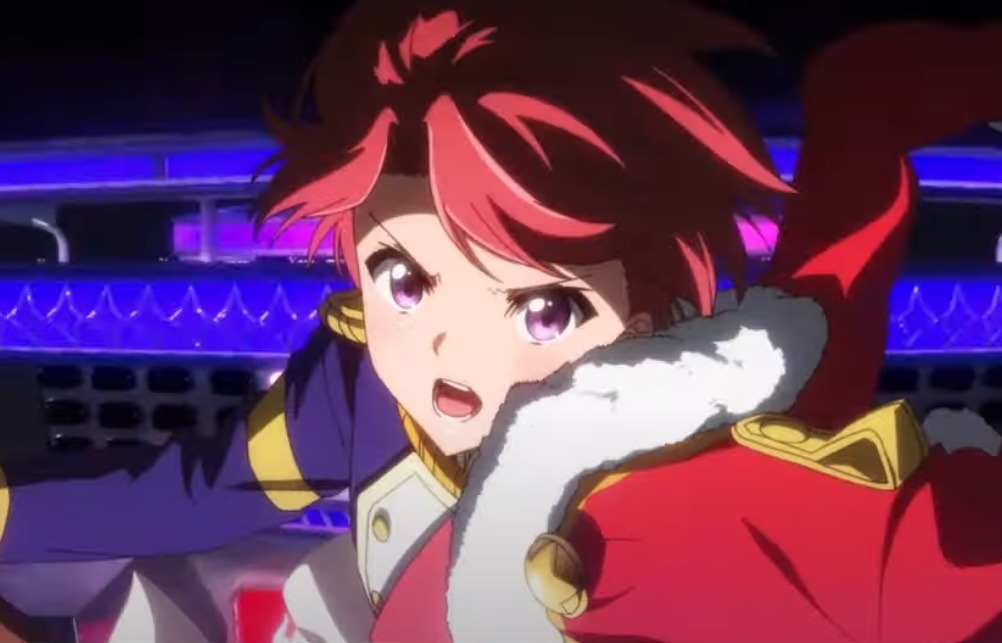 Revue Starlight the Movie first debuted in Japan on June 4, 2021, followed by U.S. screenings in June 2022, and now it's getting ready to return to the screen in Japan. According to the announcement on the official website, encore screenings will be held across 29 theaters in Japan starting on March 10 and will run as a one-week limited event. 
When the film was first released—following the act of the original 2018 TV anime and 2020 compilation film Revue Starlight: Rondo Rondo Rondo—it pulled in over 300 million yen (about US$2.33 million) and took home second place in the Anime Fan Award at the Tokyo Anime Awards in 2022. It was also named one of the Jury Selections in the Japan Media Arts Festival's animation division. 
Here's a trailer that was originally shared to promote U.S. theatrical screenings:
You can now catch Revue Starlight The Movie streaming on HIDIVE, which describes it like so:
The stage emulates life and compresses it, setting free skills learned over lifetimes in brief but dazzling displays for the amusement and judgment of others. For the performers, it is the ultimate risk, and some will rise while others must fall. Nowhere is this truer than at the Seisho Music Academy, where music, dance and real weapons all come into play in the creation of the next great Star. Karen and Hikari's destinies have been linked since a childhood promise, but their journeys here have taken very different paths. Now, after Hikari leaves, Karen must discover who she is without her opposite, while Hikari must rediscover her own course. Nor are they the only girls who must reassess and change if they want to achieve their dreams, as the dance, magic, and swordplay continue in REVUE STARLIGHT: THE MOVIE!
Via Crunchyroll News