Demon Slayer Preview Screenings Open at #1, Earn Over 1 Billion Yen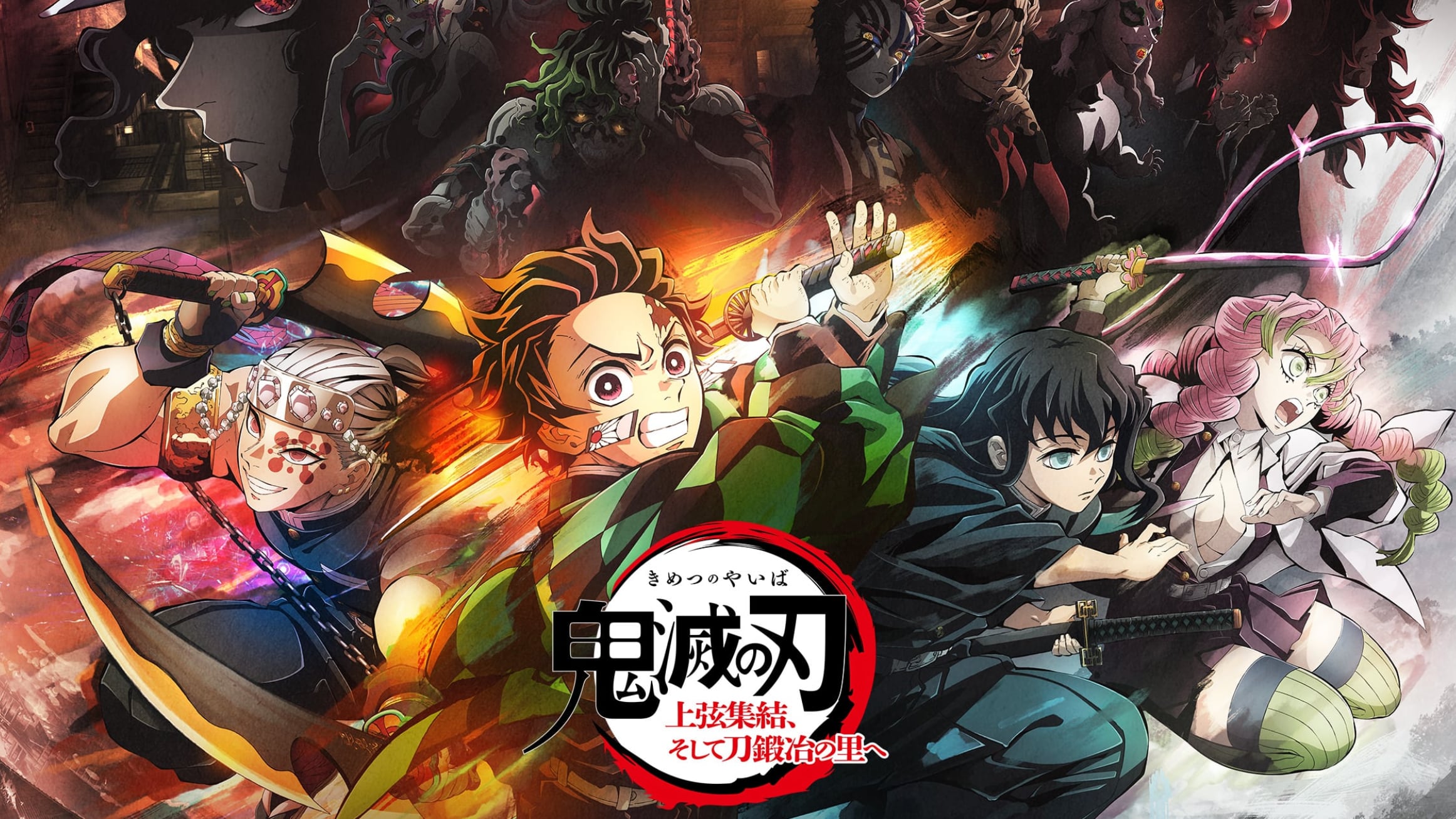 Man, that's impressive.
This weekend in Japan, the highest-grossing movie wasn't even a movie, really: it was a compilation of episodes of Demon Slayer: Kimetsu no Yaiba.
Over 800,000 tickets were sold for the screenings (mine was one of 'em), which paired two episodes of last season with the first episode of this coming season, the Swordsmith Village Arc.
Yep, three episodes of TV on big screens earned 1.15 billion yen.
To be fair, it was great to see the climatic episodes of last season on a giant screen, not to mention the chance to see the first episode of the new season a bit early (it doesn't hit the small screen until April).
Demon Slayer fever has obviously not cooled here in Japan. From here, the special screenings move on to multiple countries and regions, including the US starting February 18 in Los Angeles and elsewhere March 3.
Source: ANN