Revisit Isao Takahata's Unforgettable Grave of the Fireflies in Theaters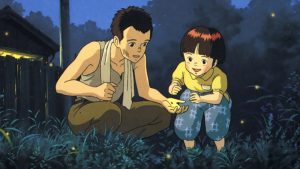 Featured Spotlight: Fathom Events
Directed by Academy Award®-nominated Isao Takahata, Studio Ghibli's Grave of the Fireflies has been universally hailed as an artistic and emotional tour de force. Now it's coming to theaters in its first nationwide release for a limited three-night event on August 12, 13, and 15, and you can secure your tickets today.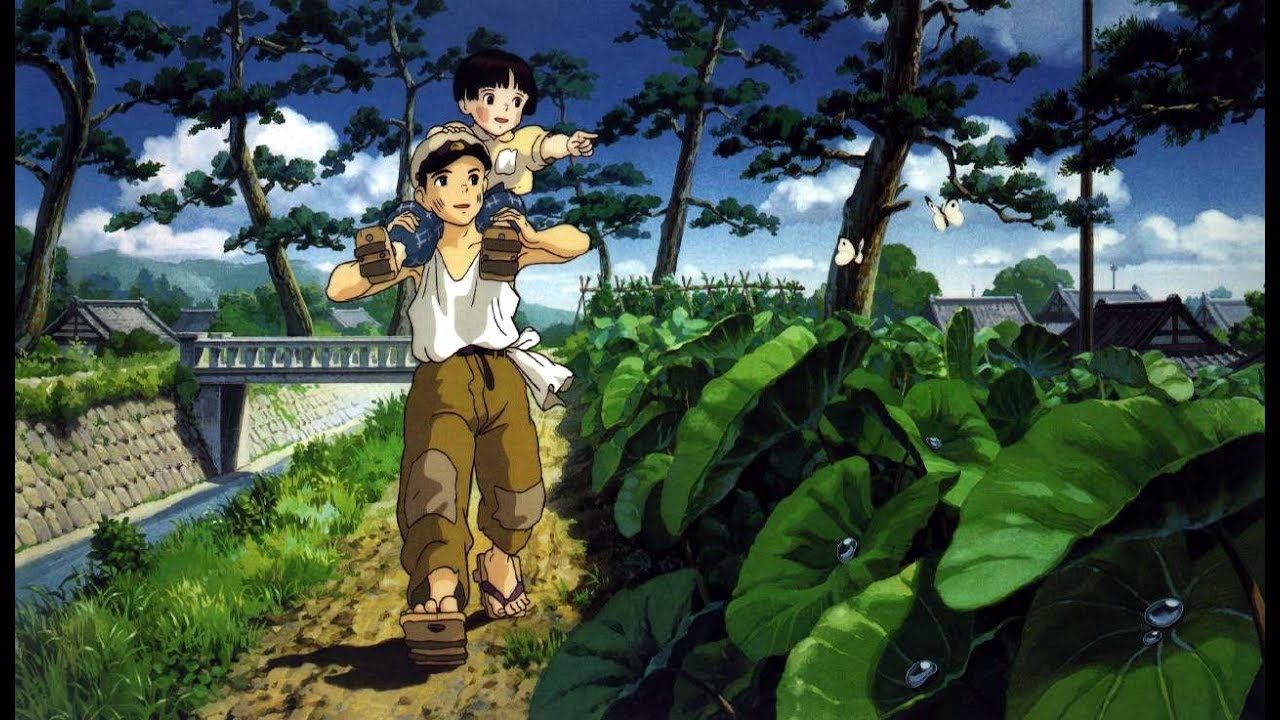 As the Empire of the Sun crumbles upon itself and a rain of firebombs falls upon Japan, the final death march of a nation is echoed in millions of smaller tragedies. This is the story of Seita and his younger sister Setsuko, two children forced to fend for themselves in the aftermath of fires that swept entire cities from the face of the earth. Their struggle is a tribute to the human spirit.
Presented in its digitally remastered and restored format, Grave of the Fireflies is one of the rare films that truly deserves to be called a masterpiece. The August 12 and 15 showings present this timeless classic in English-dubbed form, and you can catch subtitled showings on August 13. Check local theaters and purchase tickets online so you don't miss this rare theatrical return.
** This article was sponsored by Fathom Events
**