Rent-a-Girlfriend Heroines Dress Light for Maid Outfit Visual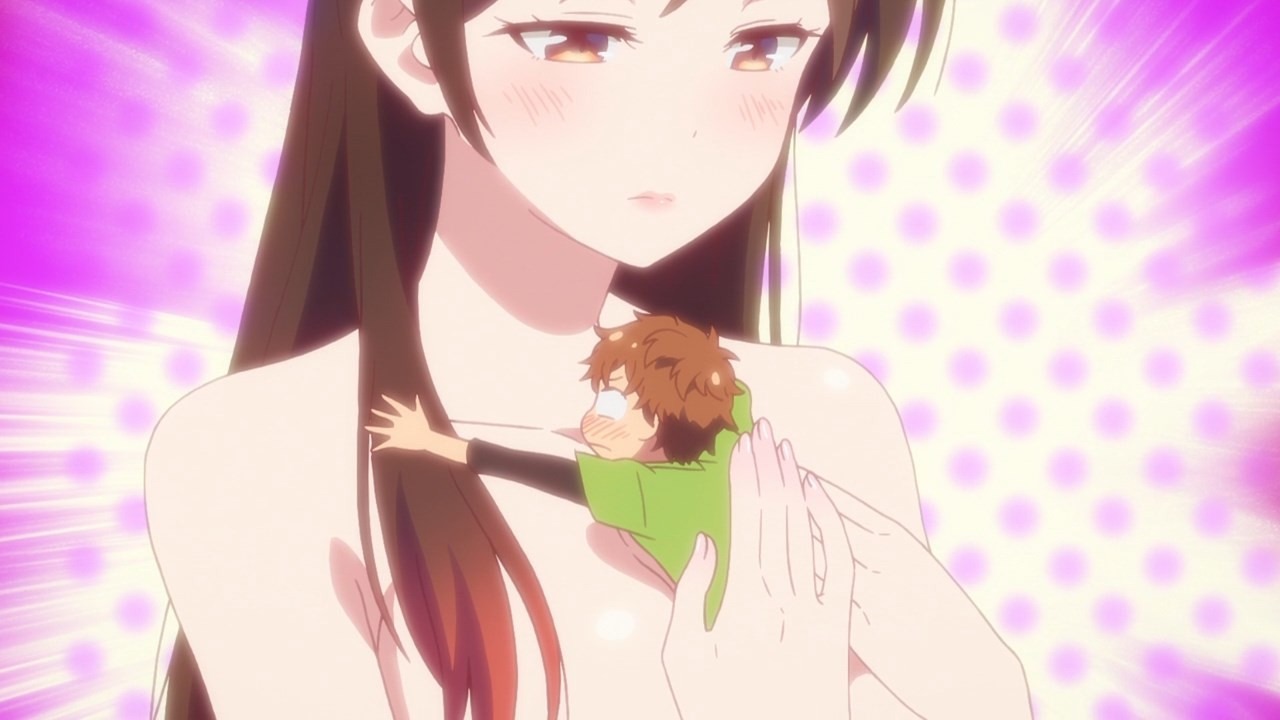 The leading ladies of Reiji Miyajima's Rent-a-Girlfriend manga are on full display for a new pop-up shop promotion, and they're probably relieved the weather is getting a little warmer. They certainly dressed the part in their revealing maid outfits, which they donned to promote the event that will be held at the MEDICOS SHOP inside Shinjuku Marui Annex.
The pop-up shop will be available with exclusive goods from April 16 to April 30 on the sixth floor of the facility. Check out the full promo visual below, and look for the Rent-a-Girlfriend anime to return with a second season this July.
Crunchyroll streamed the first season as it aired and describes the story like so:
Kinoshita Kazuya is a 20-year-old failure of a college student. He managed to kiss his girlfriend once, but was dumped after a month. "Ugh… Damn it. I never want to go through that again." Completely spiteful, Kazuya uses a certain method to date a girl. He goes to their meeting place and suddenly hears,"You're Kazuya-kun, right?" A beautiful girl brushing her long, black hair behind her ear was there, smiling at him. Her name was Mizuhara Chizuru. Something real is born after just a single rental! A reckless rom-com filled with love and excitement is about to begin!
Via Crunchyroll