KAGINADO Season 2 Set for April 12 Premiere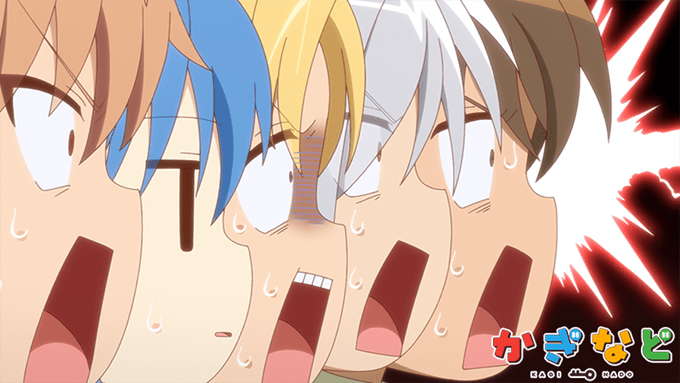 Short-form crossover anime KAGINADO has a second season on the way, and it's officially set to premiere in Japan and abroad starting on April 12. The first season was simulcast via Funimation, and ran from October to December 2021.
KAGINADO brings in various characters from the classic games of Key, including series like Kanon, AIR, CLANNAD, Little Busters!, Rewrite and Planetarian: The Reverie of a Little Planet, all taking on chibi form at Kaginado Private Academy. The second season will see the addition of characters from Angel Beats! following a tease in the final episode of the first season.
Here's how Funimation described season one:
Laughs and shenanigans are on the horizon in this crossover! Fan-favorite characters from Kanon, Air, Clannad, Little Busters!, Rewrite, and more start the school year together in a new world where anything is possible. With so much personality in one anime universe, every day feels like a new kind of dream.
Via Crunchyroll