Rent-a-Girlfriend Anime Inspires a Line of Fragrances for Each Girl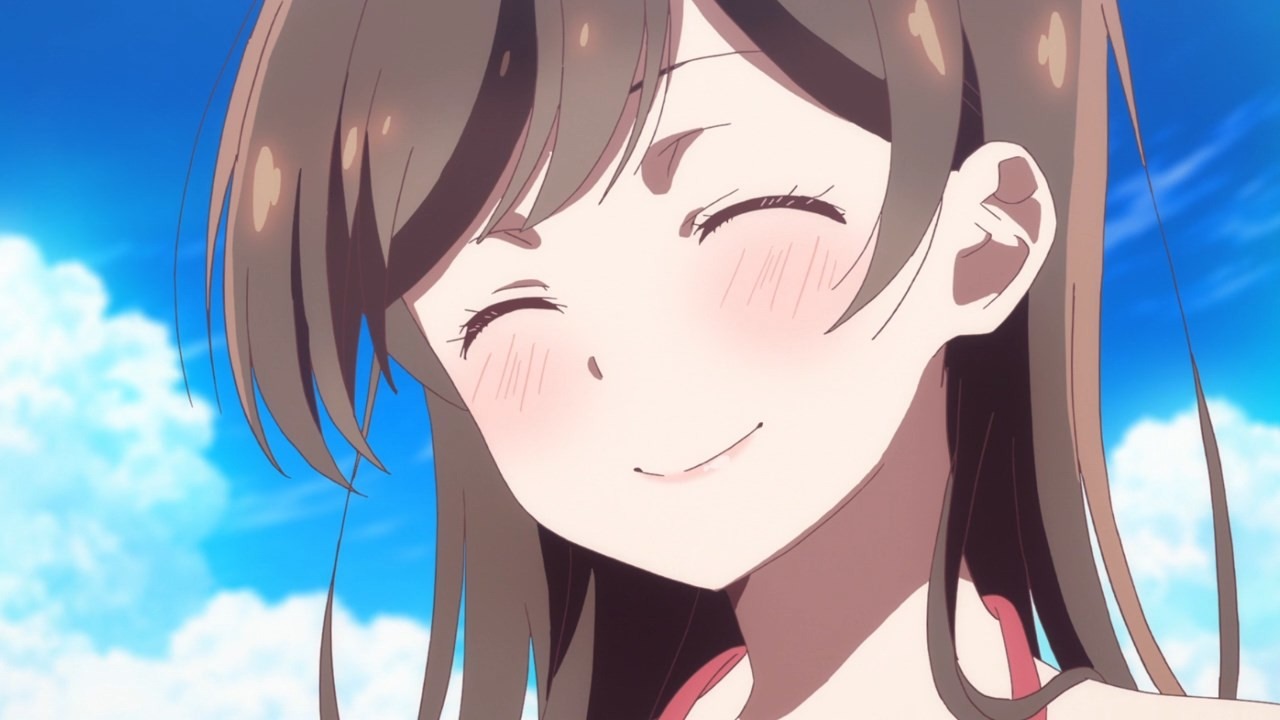 Japanese fragrancy company Dreaming Princess is no stranger to teaming up with anime series, and the latest gives fans a chance to take a whiff of Rent-a-Girlfriend. The new line of fragrances includes perfumes based on the four main girls from the series, complete with special hand towels featuring their respective visuals as a bonus.
Here's a look at the fragrances and visuals:
There are also four scented hand gels inspired by Rent-a-Girlfriend, as well as an aroma oil diffuser and a set of two roll-on fragrances inspired by the date mode and casual mode versions of Chizuru Ichinose.
The second season of the Rent-a-Girlfriend anime—which adapts the manga by Reiji Miyajima—doesn't arrive until 2022, so at least we can smell like its characters while we wait.
Via Crunchyroll