Ready to Feel Old? These Anime Series Turn 20!
2022 is already flying by and we're already in the thick of another season of new and returning anime series this spring. While we are looking forward to shows like Komi Can't Communicate season 2, Kaguya-Sama: Love is War season 3, and Spy x Family, we couldn't help but realize some of our favorite anime turn 20 this year! 
Time really does fly when you're having fun watching anime? Huh. 
Keep reading to find out which anime are celebrating their 20th anniversary.
Naruto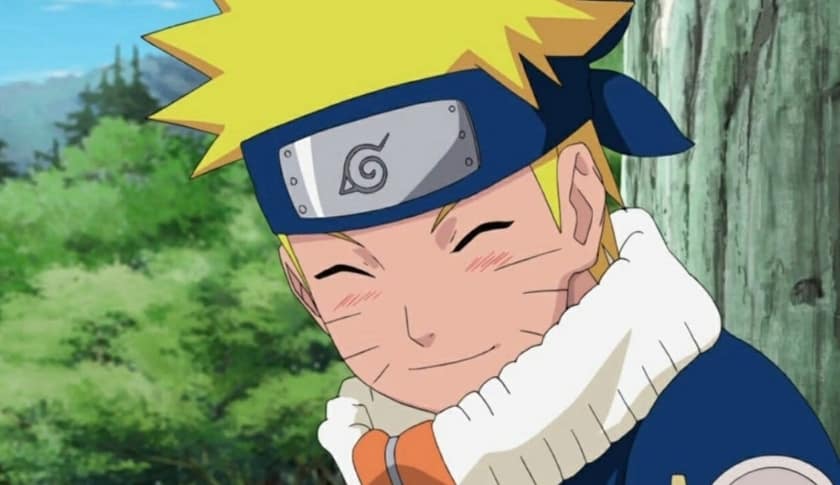 That's right, everyone's favorite knucklehead ninja entered our lives 20 years ago in anime form. Seeing Naruto grow up has been a wild adventure with plenty of ups and downs. But he and his team have persevered over the (many) challenges in the last two decades.  
Literally growing up with Naruto made the series special for a lot of fans (including this one) and served as a launching pad to the world of anime for some. The Naruto franchise is so well known that it stands the test of time and most people, anime fans or not, can at least recognize Naruto. 
Chobits
From the world-renowned creators of Angelic Layer, Cardcaptor Sakura, and xxxHOLiC, Chobits became a favorite among many Clamp fans in 2002. There's something about humans and the supernatural, or in this case, androids made to look like a human, that attracts fans.
Chobits explores the exact scenario as Hideki, the series protagonist, discovers a persocom (a personal humanoid computer) in the trash. The show navigates the fascination with persocoms and the relationship between humans and their computers. 
Although already two decades old, the futuristic plot and superhuman tech still make for a great watch now. Don't be fooled by the elegant design, Chobits does have a darker side.
Tokyo Mew Mew
One of the best magical girl anime blessed us with its arrival 20 years ago. Right up there with Sailor Moon and Cardcaptor Sakura, Tokyo Mew Mew reached popularity among magical girl fans. So much so, the series is getting a reboot in July 2022 — Tokyo Mew Mew New.
Unfortunately, the artist of the original manga, Mia Ikumi, recently passed away at 42 years old. Ikumi's work can be enjoyed by watching both the original and Tokyo Mew Mew New and reading the original manga adorned with new illustrated covers released during the premiere of the anime.
.hack://SIGN
.hack//SIGN is celebrating the anniversary of the original anime series and the video game. The plot explores what could happen if we took escapism through games too far. People suddenly going comatose after connecting to the virtual world? That's the .hack series in a nutshell. 
The series focuses on the events that happen in The World, a virtual MMOPRG, where Tsukasa, a magic-user, becomes trapped in the virtual game and sets off with others to find out what's really going on. 
If you liked the Sword Art Online series, this is another great choice to add to your watchlist.
Pokémon: Advanced

With over 24 total seasons, too many games to count, and the trading card game, Pokémon recently hit a big milestone in 2021 — their 25th anniversary as a franchise. It's been an exciting time as a Pokémon fan. And for us older fans some of our favorites seasons are getting up there in age, too. Ash and his pokémon pals' adventures in the Hoenn region in Pokémon Advanced happened 20 years ago!
Are you feeling old yet? Let us know what your favorite anime from 2002 is!