Put Dragon Ball Z On Your Butt with Underpants Collab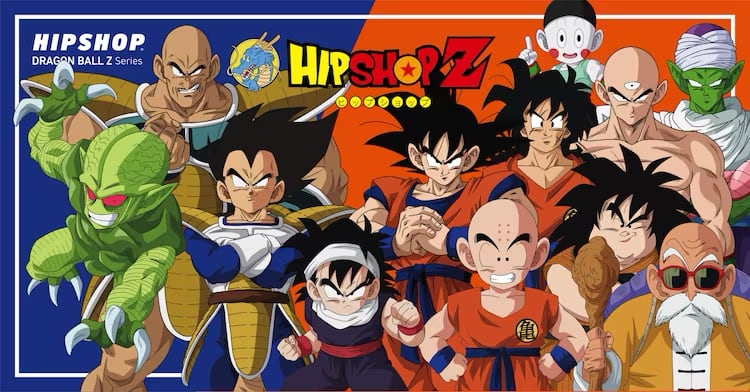 What to get for the Dragon Ball Z fan who has everything? Maybe some new underpants?
There's a new set of DBZ undies out from Japanese underwear specialists Hipshop out in Japan, and they're lookin' nice and bold. Characters available to slap onto your booty include Vegeta, Nappa, Saibaiman, Yajirobe, Chaoz and Tenshinhan.
One set of undies will set you back 2,500 yen, and they come in M, L, LL and two kids sizes. Oh, right, this stuff is originally for children. Whatever, there's no shame in rocking Vegeta's face on your adult butt!
Source: Natalie