Producer Toshio Suzuki Updates on Miyazaki's Next Movie and More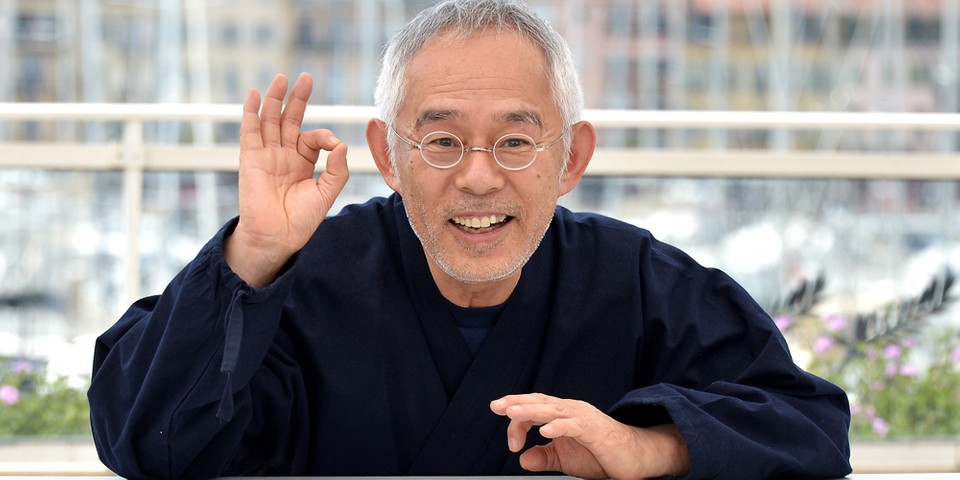 Studio Ghibli producer Toshio Suzuki recently did an interview with British magazine Sight & Sound. Suzuki said that Hayao Miyazaki's next movie, Kimi-tachi wa Dō Ikiru ka (translated as How Do You Live?) is approximately halfway done, and he doesn't anticipate it coming out for another three years.
The magazine said that another film is being worked on at Studio Ghibli, but did not supply details.
It also turns out that Hayao Miyazaki was interested in directing Earwig and the Witch, but Suzuki convinced him to keep working on How Do You Live? Rather, the directorial duties for Earwig and the Witch fell to Miyazaki's son, Goro Miyazaki.
Having father and son work on two different projects, Suzuki said, caused Studio Ghibli to "split into two camps: 'Team Hayao' and 'Team Goro.'" He felt that Team Goro had "younger and more talented people on the team."
Source: Anime News Network
____
Danica Davidson is the author of the bestselling Manga Art for Beginners with artist Melanie Westin, and its sequel, Manga Art for Intermediates, with professional Japanese mangaka Rena Saiya. Check out her other comics and books at www.danicadavidson.com.