Producer, Director Shed Light on Future of Dragon Ball Super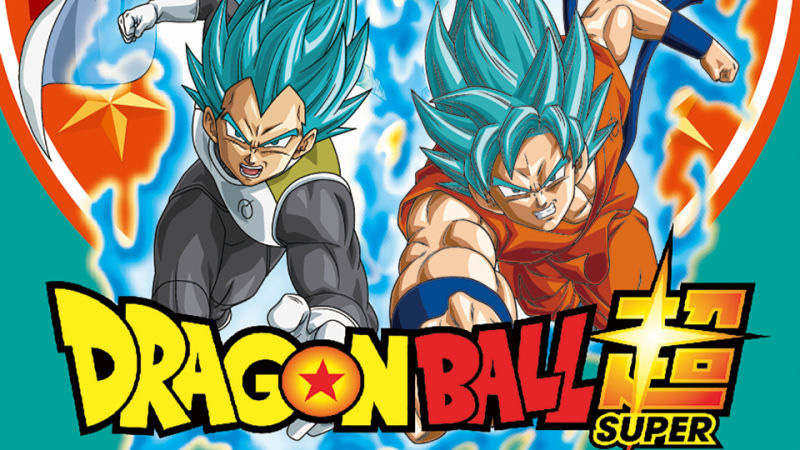 Despite rumors to the contrary, Dragon Ball Super seems likely to continue past March 2018.
That's the word from Salon del Manga, a convention in Barcelona attended by Super producer Hiroyuki Sakurada and Kimitoshi Chioka, the series' first director.
During a series of interviews, the two dropped some important bits of information, including the fact that the current arc, the Universe Survival arc, will last until March of next year.
As for the series itself, on the other hand, the producer and director mentioned that as long as ratings and merchandise sales are healthy, there is "no issue with continuing," reports Kanzenshuu.
Asked about whether there will be another Dragon Ball movie, Sakurada and Chioka were coy, but did mention they will be releasing more information about the future of the series at the end of the year.
The two also mentioned that series creator Akira Toriyama has plenty of ideas in mind for continuing the story.
As long as the series remains popular with viewers, it seems as if Dragon Ball Super's future is secure.
Source: Kanzenshuu