Priest Writes Book On What We Knew All Along: Ghibli Movies Are Zen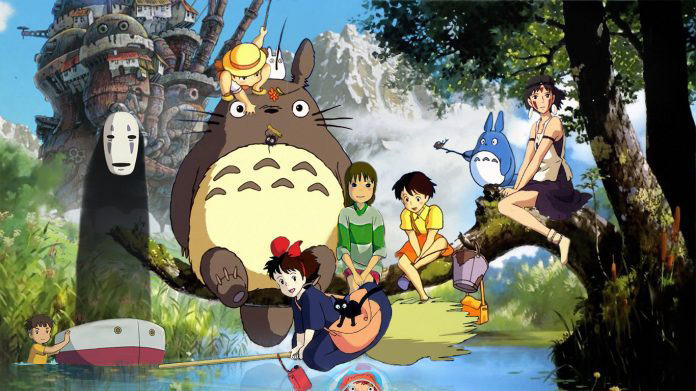 If watching a Studio Ghibli movie has ever made you feel more relaxed and spiritual, you're not alone. Over in Japan a Zen priest named Shinsuke Hosokawa is publishing a book called Zen Words and Ghibli, complete with illustrations designed by Toshio Suzuki.
According to Hosokawa, both Zen and Ghibli teach this lesson: "Life is always worth living, even in the most chaotic of times."
Hosokawa wrote, "You can find a world of 'Zen' in Studio Ghibli productions. When I took the time to review my favorite Ghibli anime, I discovered a lot of depth and new things that I didn't notice when I first watched them."
He continued, "Of course, when something unexpected happens, we get lost and confused. But how many times have you actually ended up doing what you expected in your life? Life is always uncertain, and full of unexpected happenings. And when the unexpected happens, we have no choice but to concentrate and live with what is 'here and now'."
Source: grape
____
Danica Davidson is the author of the bestselling Manga Art for Beginners with artist Melanie Westin, and its sequel, Manga Art for Intermediates, with professional Japanese mangaka Rena Saiya. Check out her other comics and books at www.danicadavidson.com.