Three New Precure Titles Paying Tribute to the Fans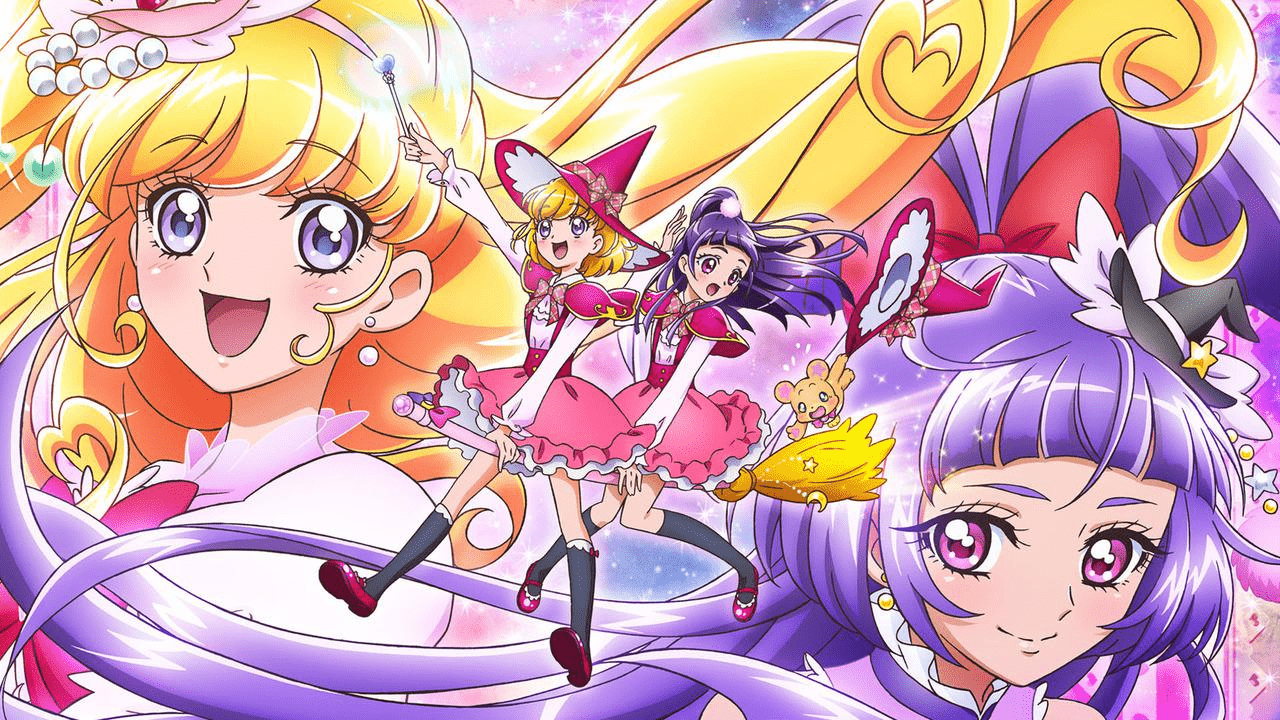 This year's anniversary festivities for the Precure 20th anniversary are huge. From merch to museums, it seems like there's something new every day. It's to the point where we've even getting new shows for the occasion! In addition to the upcoming team-up movie, we're getting two anime series and a stage play as part of the big event.
In their own way, each of these new shows is celebrating the history, future, and fandom of the long-running magical girl show. Here's how:
Maho Girls 2 Looks Back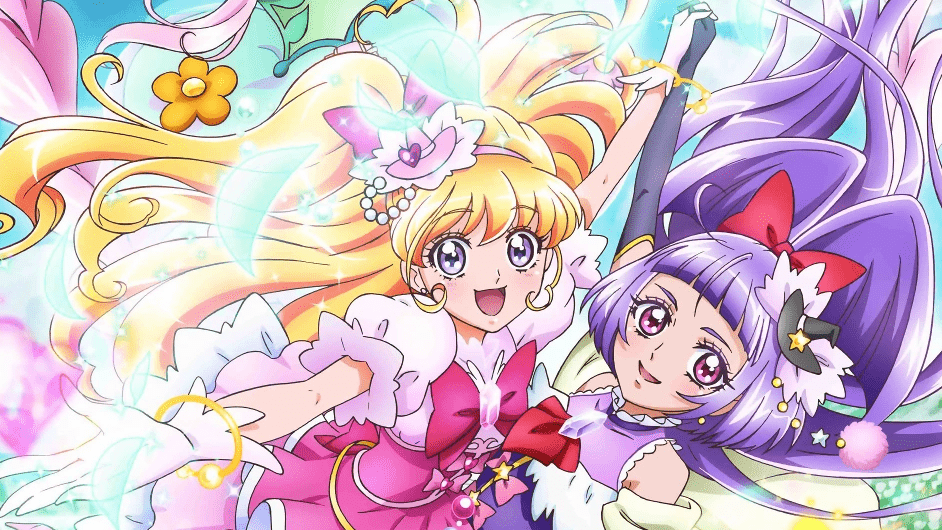 Of the two anime series we're getting, the Maho Girls Precure sequel is the most straightforward. It's a direct sequel, picking up where the original left off. We have the basic gist and an episode count (12), but that's about it. Still, we've been musing on why this season in particular is a solid choice to be revisited. There is, of course, the fact that the final episode leaves the door wide open for further adventures. But there's more than that!
Maho Girls has a lot of history – Precure and magical girl in general – baked into it. For one thing, it harkens back to Cure Black and Cure White only being able to transform together. But the age-up transformations and witch theming are also throwbacks to classic magical girl series like Sally the Witch and Minky Momo. And since the franchise has carved a niche for itself in magical girl history, it seems right to tip the hat yet again!
Otona Precure '23 Grows up with Us
20 years is a long time… long enough for there to be whole generations of fans. In the crossover movies, the various teams have stayed forever young. But in reality, many of them would be adults by now. And that's what Kibou no Chikara ~Otona Precure '23~ will be exploring.
The series revisits the Yes! Precure 5 team as adults going about their new life. It's made for fans who would have been kids when the originals came out, and it's a beautiful touchstone for those of us who have been with the franchise since the beginning.
Dancing Star Widens the Field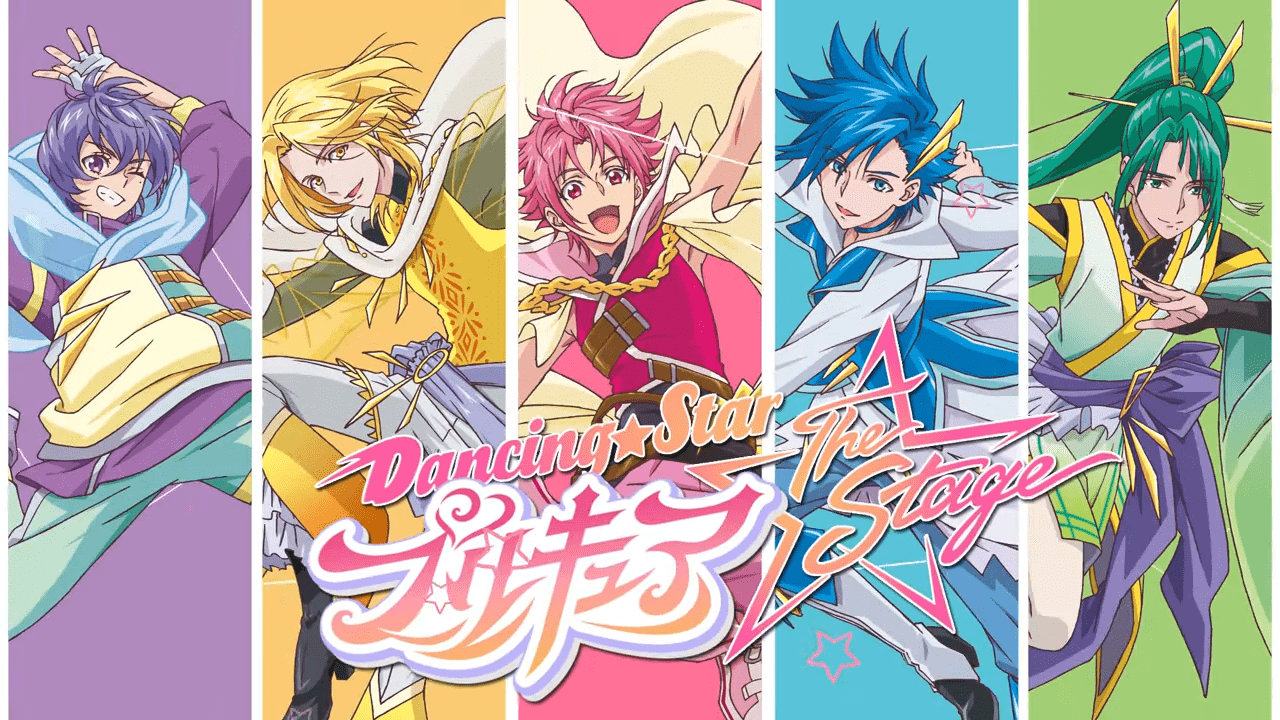 While magical girl shows are traditionally "for girls," all kinds of viewers gain hope and happiness from series like Precure. With the introduction of Cure Infini in Hugtto! and Cure Wing in this year's Soaring Sky, the franchise has embraced male Cures as more than just a cheap joke. And now, a new stage play will be going even further.
Dancing Star Precure the Stage will be the franchise's first stage show and the first all-male team. Together, these five high school boys will live our their dance competition dreams, and become the next generation of legendary heroes.
Every magical girl needs a mascot… but this season's mascots are huge!