Pokémon Goes Full Looney Tunes in New Animated Short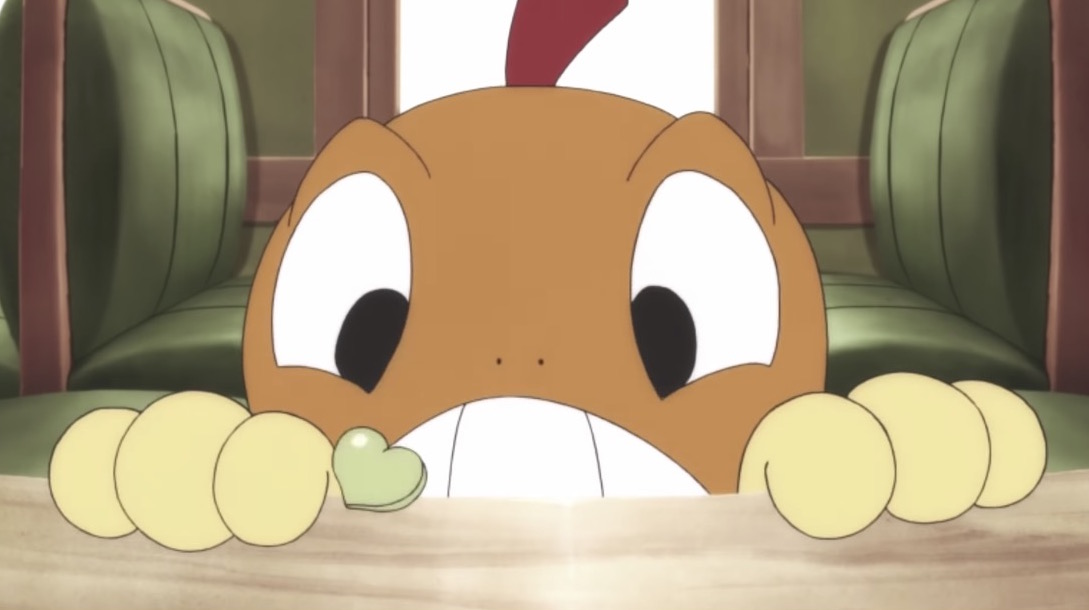 Just when you thought Twilight Wings was the best animated Pokémon short going, here comes a new contender from the Pokémon Kids TV YouTube Channel. This one features direction by American cartoon fan Taku Inoue and production at Dandelion Animation Studio, and the results are a straight-up Looney Tunes take on Pokémon.
Watch as Mimikyu messes with Scraggy in the "Catch the Beans" POKÉTOON short below.
Source: Pokémon Kids TV via Crunchyroll