Mobile Suit Gundam: Hathaway Film Delayed Due to COVID-19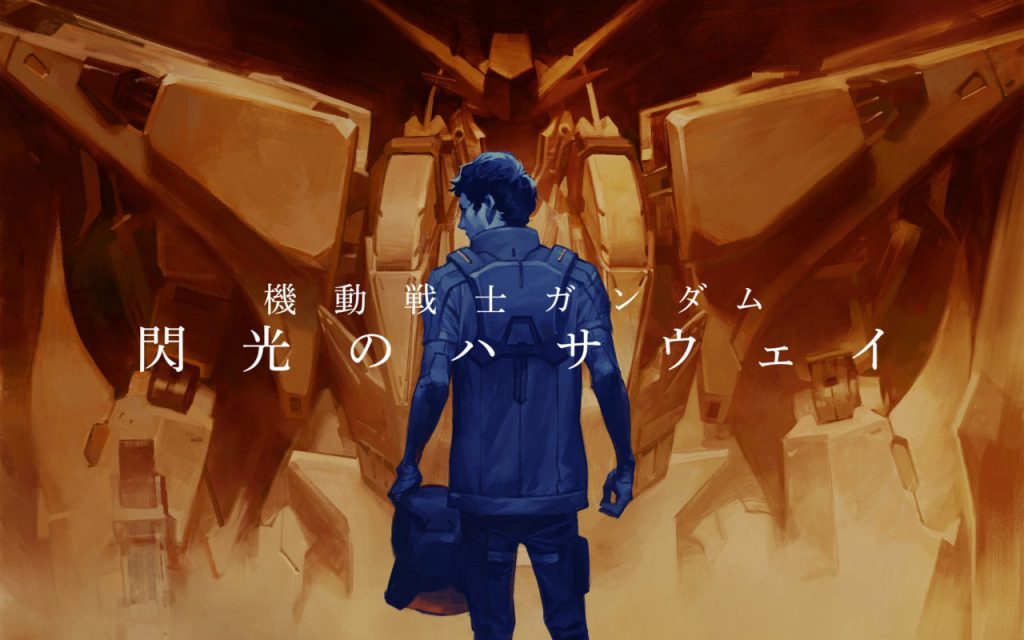 It's the latest in a long list of delays: This time, it's the upcoming Mobile Suit Gundam: Hathaway, which was set for a release in Japanese theaters July 23.
A new release date for the film has not yet been announced.
While Japanese theaters are slowly reopening after the country's state of emergency was lifted, most are enforcing social distancing with half or more seats unused. This would have an impact on the box office earnings of any new film.
The film is the first part of a trilogy adapting the novels of the same name by Gundam creator Yoshiyuki Tomino written between 1989 and 1990. The novels center around Hathaway Noa, the son of Bright Noa who appeared in Mobile Suit Gundam: Char's Counterattack.
Here's how the official Gundam YouTube channel describes the trailer for the film:
At the beginning, images from "Char's Counterattack" revealing the rivalry and final battle between Amuro and Char are shown with the theme song "BEYOND THE TIME (Over the Moebius skies)".
Then, hearing a piece of Hiroyuki Sawano's background music, we see originally animated clips from this movie "Hathaway", including new battle scenes, and meet the protagonist Hathaway Noa as well as the main characters such as Gigi Andulcia and Kenneth Sleg for the first time.
As the saga continues from "Char's Counterattack" to "Hathaway", these images evoke a next-gen reformation, along with the catch copy "His flash is the hope of humanity."
Source: ANN