Pokémon Anime Hits Its 1000th Episode
It's been a little over 20 years since the Pokémon TV anime first premiered in Japan, with the first episode airing on April 1, 1997. Flash forward to November 2017 and, believe it or not, it's about to hit the big 1000. The episode airs in Japan November 9 at 6:55pm JST on TV Tokyo, and will feature comedian Sunshine Ikezaki (pictured right) making his voice acting debut as Hypno (AKA Sleeper for Japanese players).
Shortly after the episode, a 1000th episode milestone live event will take place on November 11 at Ikebukuro, Tokyo's Sunshine City Fountain Square. Guests for the event include voice actors Rica Matsumoto, Kei Shindō, Hitomi Kikuchi, Fumiko Takekuma, and Keiichi Nakagawa.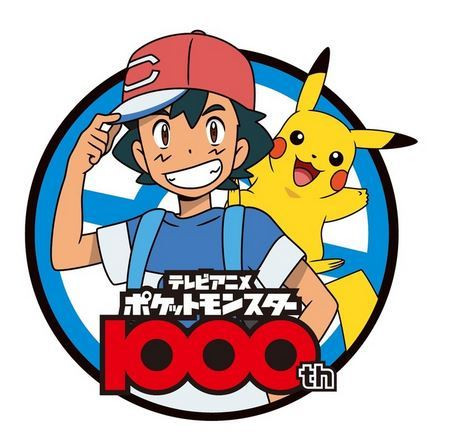 TV Tokyo also has a weekly gift campaign planned, with prizes including the limited edition Pikachu Nintendo 2DS LL, a Blu-ray of Pokémon the Movie: I Choose You!, and more. More details will run during the 1000th episode broadcast, and you can see some of the prizes for the lottery-style campaign below.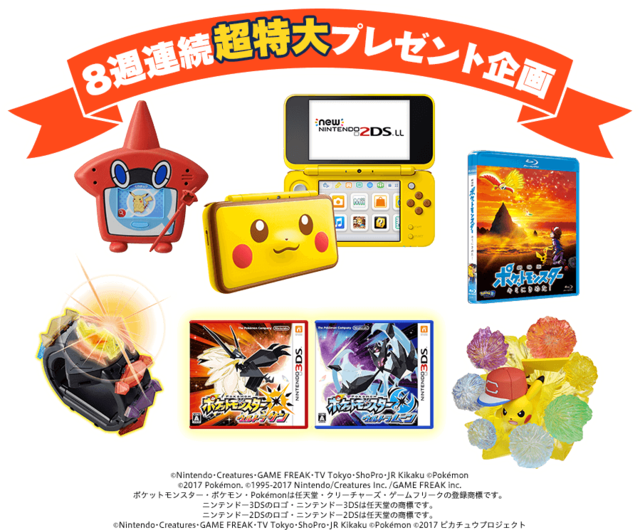 Source: 1000th Episode website via Crunchyroll