Pikachu Tells It Like It Is In New Detective Pikachu Trailer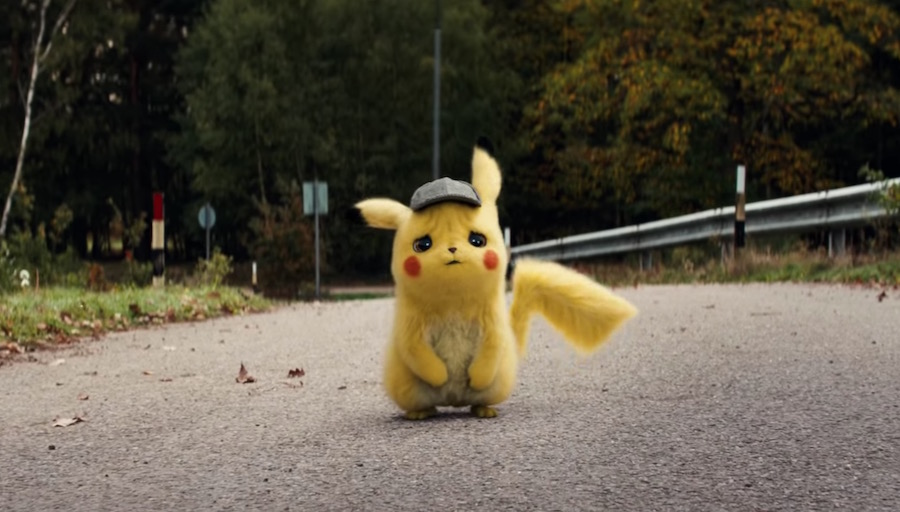 Life is what happens between each Pokémon: Detective Pikachu trailer. With that in mind, it's time to take a break from the daily grind to see the latest preview for the Pokémon franchise's first live-action outing. It's got everything, folks: Snorlax, more Lickitung, Pikachu's backstory, and more!
Seriously, there's a lot going on in the background of this one, so watch as Pikachu's story unfolds below.
Detective Pikachu makes its debut in U.S. cinemas on May 10.