Peach Girl Manga Gets Live-Action Film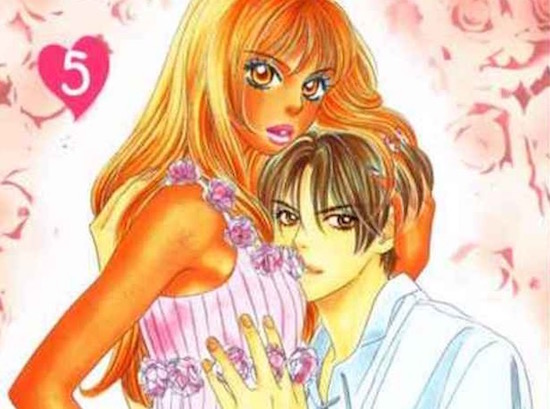 Miwa Ueda's Peach Girl manga is no stranger to adaptations. A live-action drama aired in Taiwan in 2001, and a TV anime followed in 2005. The shoujo fun doesn't stop there, though, because a live-action film adaptation is currently in the works, with the Japanese premiere set for sometime in 2017.
Koji Shintoku will direct the feature, with Mizuki Yamamoto (live-action Black Butler) as Momo and Kei Inoo (from idol group Hey!Say!JUMP) as Kairi.
Peach Girl was originally serialized in the pages of Kodansha's Bessatsu Friend magazine from 1997-2004. Tokyopop published the manga and its spinoff, Peach Girl: Sae's Story. Funimation, who released the anime version in North America, describes the story:
Being the new girl at school is never easy, just ask Momo Adachi. With her golden hair and tan, toned body, you would think she'd have a pretty easy time of it. But when your "best friend" spends most of her day trying to show you up, going after anything you want, you can't be too careful… What will happen if Sae finds out about Momo's long-time crush on a boy named Toji? Will she have to have him as well? And when a lecherous playboy from Momo's past shows a new found interest in her, things get even more confusing. 
Field trips and flings from the past will keep them scrambling as this story unfolds. Follow along as they fight their way through high school and heartache. Will Momo ever find the true love she seeks? Will either boy win her heart? 
Romance is never easy…
Real. Love. Bitter. Sweet.
Source: Comic Natalie via Anime News Network