Overlord IV Anime Shares Clean OP Animation, More Cast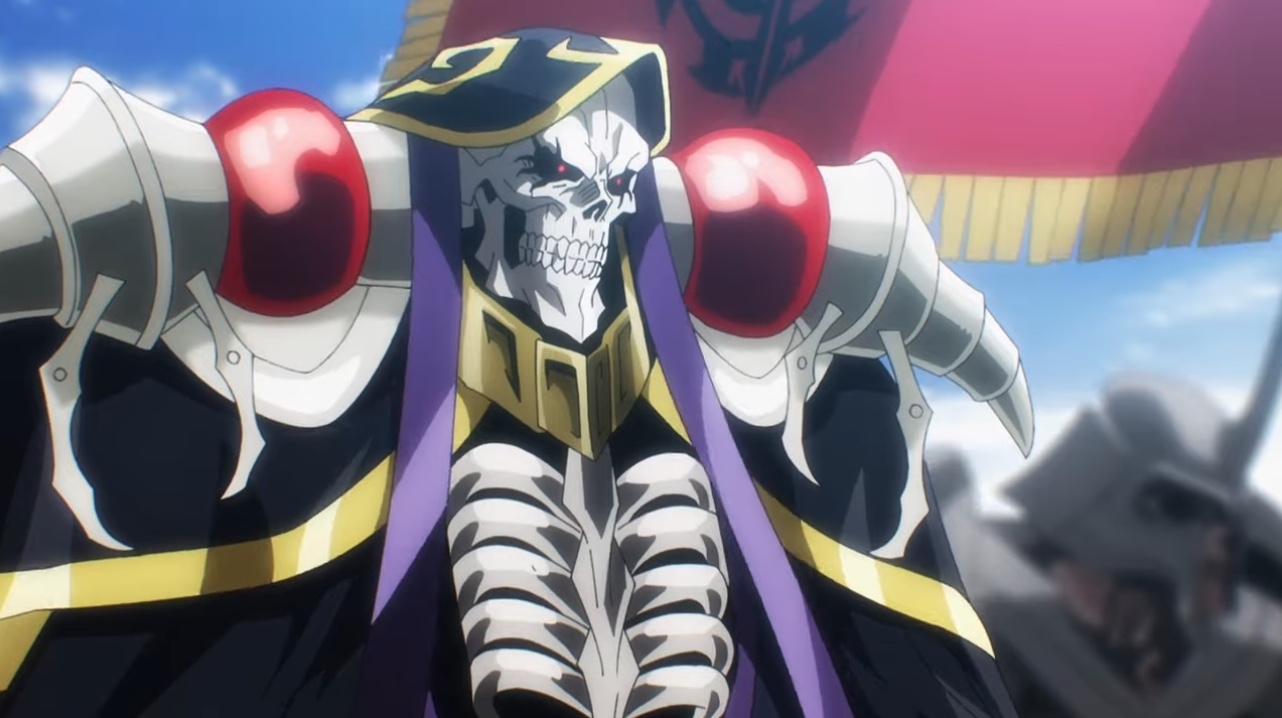 One of this season's most anticipated shows, Overlord IV, finally made its debut on July 5, and now we have two more cast members to add to the mix. The latest to join the VA roster are Yoshitsugu Matsuoka and Shiro Saito, who will voice Philip Dayton L'Eyre Montserrat and Vesture Kloff Di Laufen, respectively.
Check out their designs below.
Yoshitsugu Matsuoka (Inosuke Hashibira in Demon Slayer: Kimetsu no Yaiba) as Philip Dayton L'Eyre Montserrat:
Shiro Saito (Jabi in SABIKUI BISCO) as Vesture Kloff Di Laufen:
The official accounts also shared a clean version of the opening animation, featuring the "HOLLOW HUNGER" theme song by OxT. 
Crunchyroll is streaming Overlord IV as it airs and describes the series like so:
When a popular MMORPG is scheduled to be shut down permanently, veteran player Momonga refuses to log out. As NPCs begin to develop personalities and minds of their own he decides to put his skills to use as the game's new overlord.