One Piece Lines Up New Voice Actor for Admiral Ryokugyu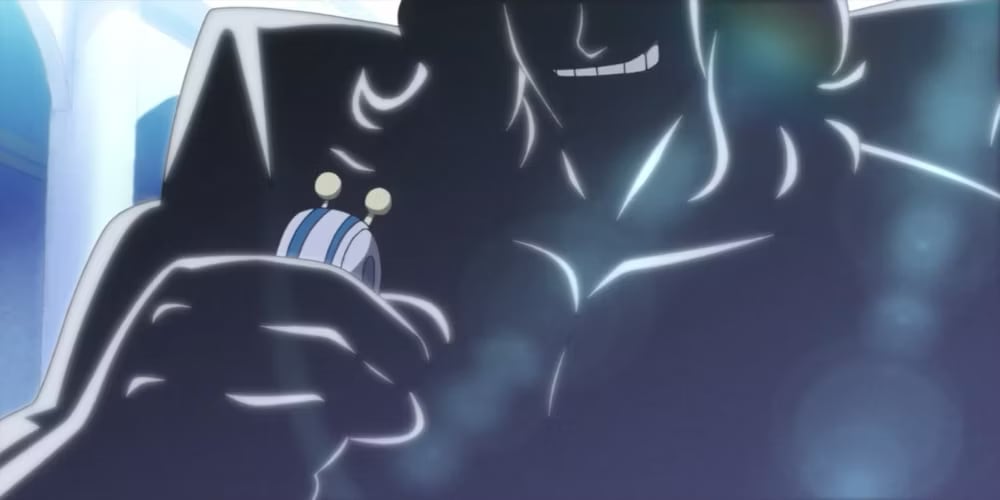 Starting with episode 1,079, One Piece's Admiral Ryokugyu will sound a little different. Junichi Sawabe has been cast in the role following the death of the original voice actor, Keiji Fujiwara, who passed away in 2020.
Keiji Fujiwara passed at the age of 55 from cancer. He was known for known for a wide variety of roles, from Maes Hughes in Fullmetal Alchemist to Captain Hannes in Attack on Titan, Reno in Final Fantasy VII Remake, and many more in addition to his turn as Admiral Ryokugyu in One Piece.
Junichi Sawabe is known for roles like Keigo Atobe in The Prince of Tennis, Victor Nikiforov in Yuri!!! on ICE, Freed Justine in Fairy Tail and Dandy in Space Dandy.
Source: ANN