One Piece Author is Fine with Fans Having Sexy Character Fantasies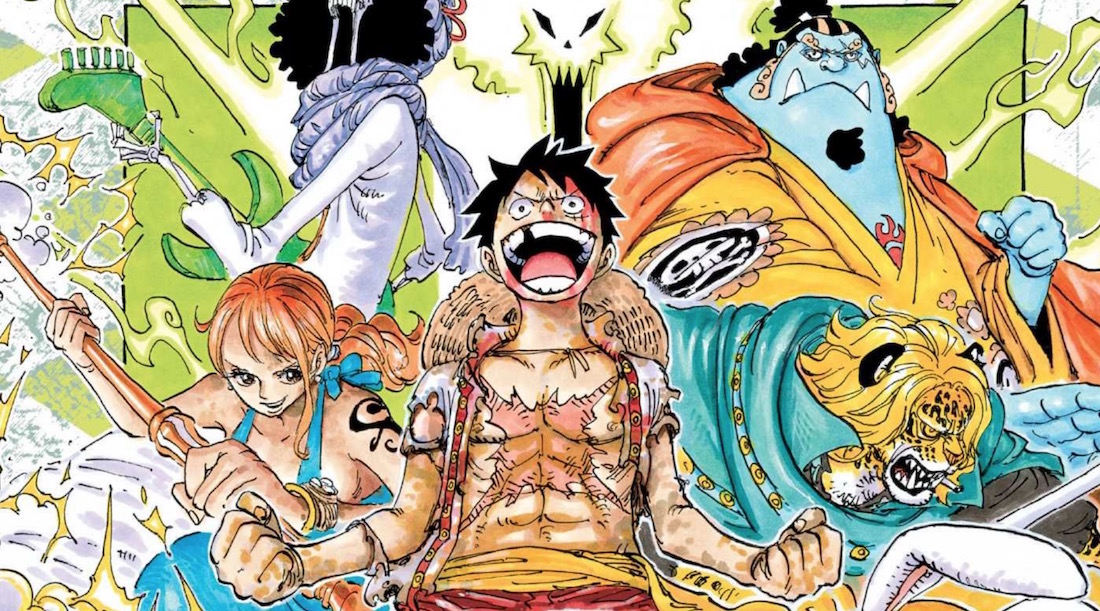 Just as the legions of One Piece fans have grown up over the years, so have its characters, thanks in no small part to the way Eiichiro Oda's illustrations have advanced. Similarly, Oda isn't too shy about answering some of his fans' cheekier questions in the SBS section of each collected volume.
One of the many questions floating around in the untamed seas of the SBS had a fan wondering about how Oda feels in regards to fans fantasizing about his characters. It's not too surprising to learn that the author is totally cool with it. 
As posted to imgur, here's the original question, with a translation provided thanks to the fine folks at SoraNews24:
"Nami in the New World part of the story is so completely my type. I just love her. I have so much fun buying the Blu-rays she appears in, plus figures and other merch of her, and hope for more featuring her in the future. As an author, though, I wonder if maybe you're not very happy about this?"
Oda replied with an LOL, confirming the fact that the reader was feeling guilty about looking at his characters in an "erotic way." He went on to say that he has no problem with people doing that, adding:
"My mentor taught me that 'The World of Manga' is a product, and if you start getting all preachy after people were kind enough to buy your stuff, it shows that you're not a professional."
The bottom line from Oda is to enjoy his work in whatever way you prefer, including any kind of fantasies you may have along the way. The fact that people read his manga in the first place is enough to make him happy.