On Arson Anniversary, Kyoto Animation Vows to Keep Creative Spirit Alive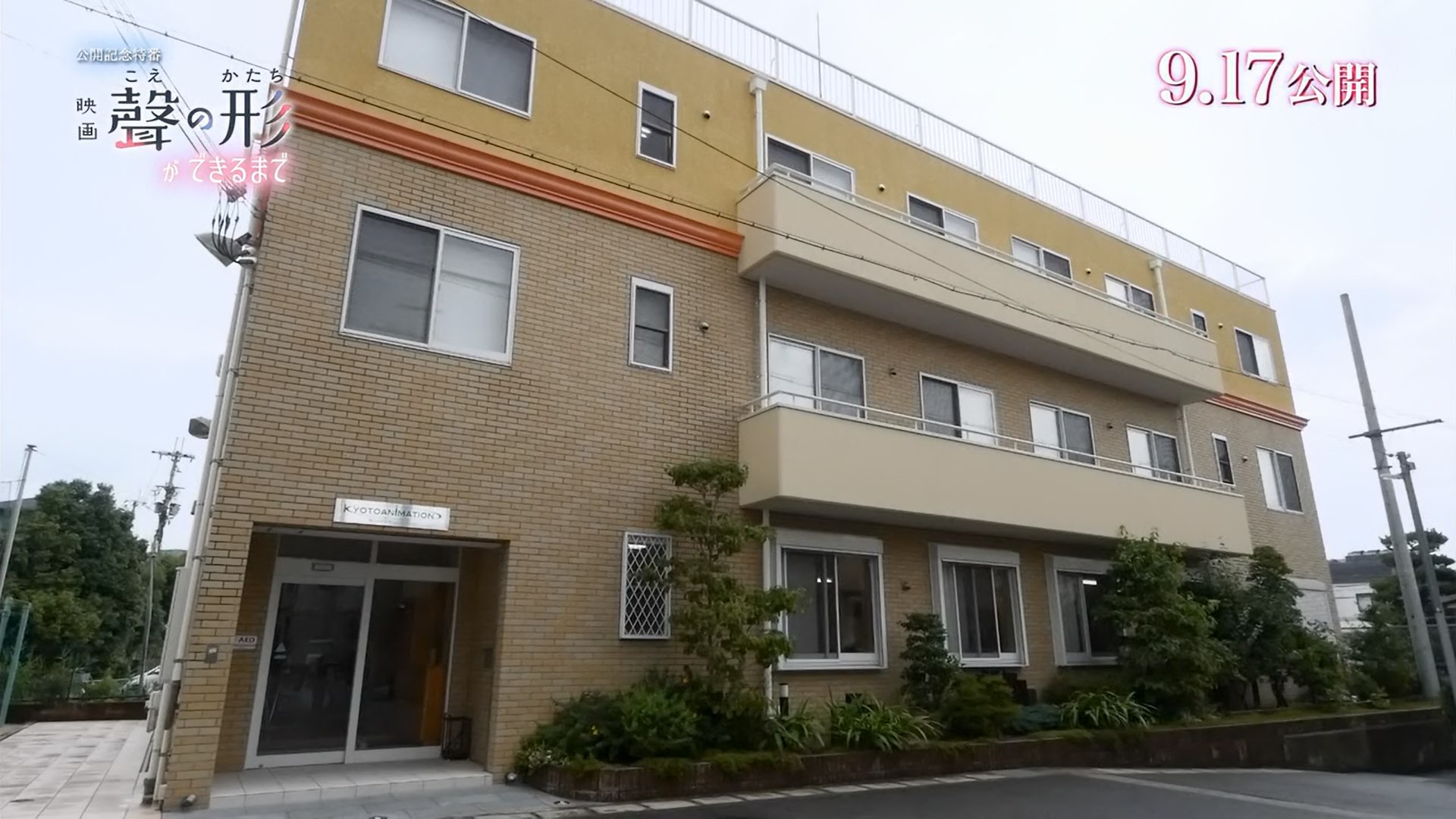 Today, July 18, 2023, is the four-year anniversary of the Kyoto Animation arson. As a result, a memorial ceremony took place in Fushimi Ward in Kyoto to honor the victims.
The memorial service began at approximately 10:30 in the morning, and this time was chosen because that's when the attack happened.
36 people were murdered in the arson, and another 32 people sustained injuries.
Approximately 160 individuals, consisting of colleagues and family members, attended the ceremony.
Hideaki Hatta, the president of Kyoto Animation, said at the ceremony, "Losing our friends and colleagues was absolutely unbearable. What we can do is to keep creating works. And we'll stick to our culture of working hard together."
An employee who was not named publicly remarked, "Everything changed from that day. And I knew how precious were the ordinary days that I previously took for granted. What we can do is to keep creating works to inspire future generations. And we'll keep our creative spirit alive."
A suspect who confessed to the arson has been arrested, and his trial is set to start in September. It's anticipated that the verdict will come in 2024. A number of family members have said they want to help with the trial.
Some of Kyoto Animation's most popular titles include A Silent Voice, K-On!, The Melancholy of Haruhi Suzumiya, Liz and the Bluebird, Miss Kobayashi's Dragon Maid, Lucky Star, Free!, Sound! Euphonium, and Violet Evergarden.
Kyoto Animation gave this description for itself on its site:
Since inauguration, our principles are "Make a challenge", "Do the best", "Produce required works" and "Keep our corporate as a humanitarian one". We value people. Promoting the growth of people is equal to creating the brightness of works. We sincerely keep moving forward to be an Entertainment Corporation which based on Animation.
Source: The Asahi Shimbun
____
Danica Davidson is the author of the bestselling Manga Art for Beginners with artist Melanie Westin, plus its sequel, Manga Art for Everyone, and the first-of-its-kind manga chalk book Chalk Art Manga, both illustrated by professional Japanese mangaka Rena Saiya. Check out her other comics and books at www.danicadavidson.com.