Okayama Shrine Attracts Fans of Tenchi Muyo!
You've heard, no doubt, of otaku pilgrimages, where dedicated fans of a manga or anime series seek out locations as a setting in that work. One of the most popular locations these days is Chichibu, the setting for anohana and Anthem of the Heart.
But the Asahi Shinbun reports on a shrine in Okayama, between Hiroshima and Osaka, that's been attracting fans from a slightly more retro series for over 20 years.
Asaguchi, Okayama is home to a shrine called Tarojinja, which served as the basis for the shrine in none other than 1992's straight-to-video Tenchi Muyo! and its various sequels.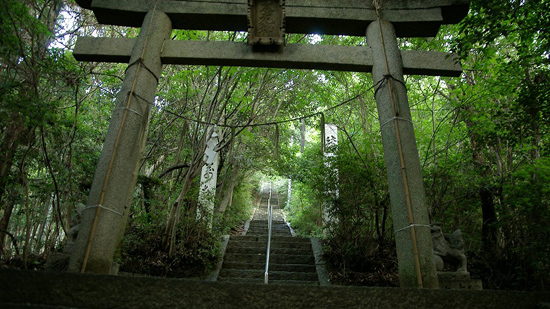 Main character Tenchi Masaki lives on the shrine grounds with his grandfather, a Shinto priest, and is seen in several scenes throughout the series sweeping the shrine grounds with a broom.
Tenchi fans are invited to do so too at Tarojinja, which has reportedly been welcoming Tenchi pilgrimages since about 1994. Priests at the shrine have set up other Tenchi-related items like a Tenchi box, which contains a plush version of the series' cat/rabbit thinger Ryo-Ohki.
Fans have reportedly helped out at the shrine, donating money for renovations.
Next time you're in west Japan, it may be worth a side trip to Asaguchi.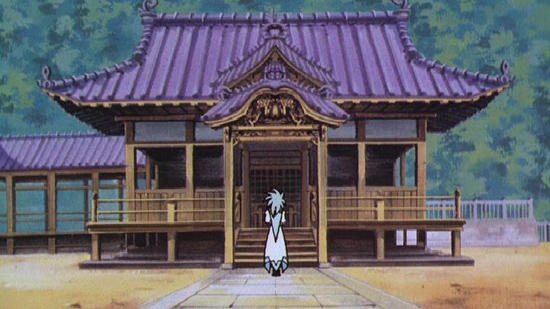 Source: Asahi Shinbun