Official HIGE DANdism Unleash Music Video for Awesome Tokyo Revengers OP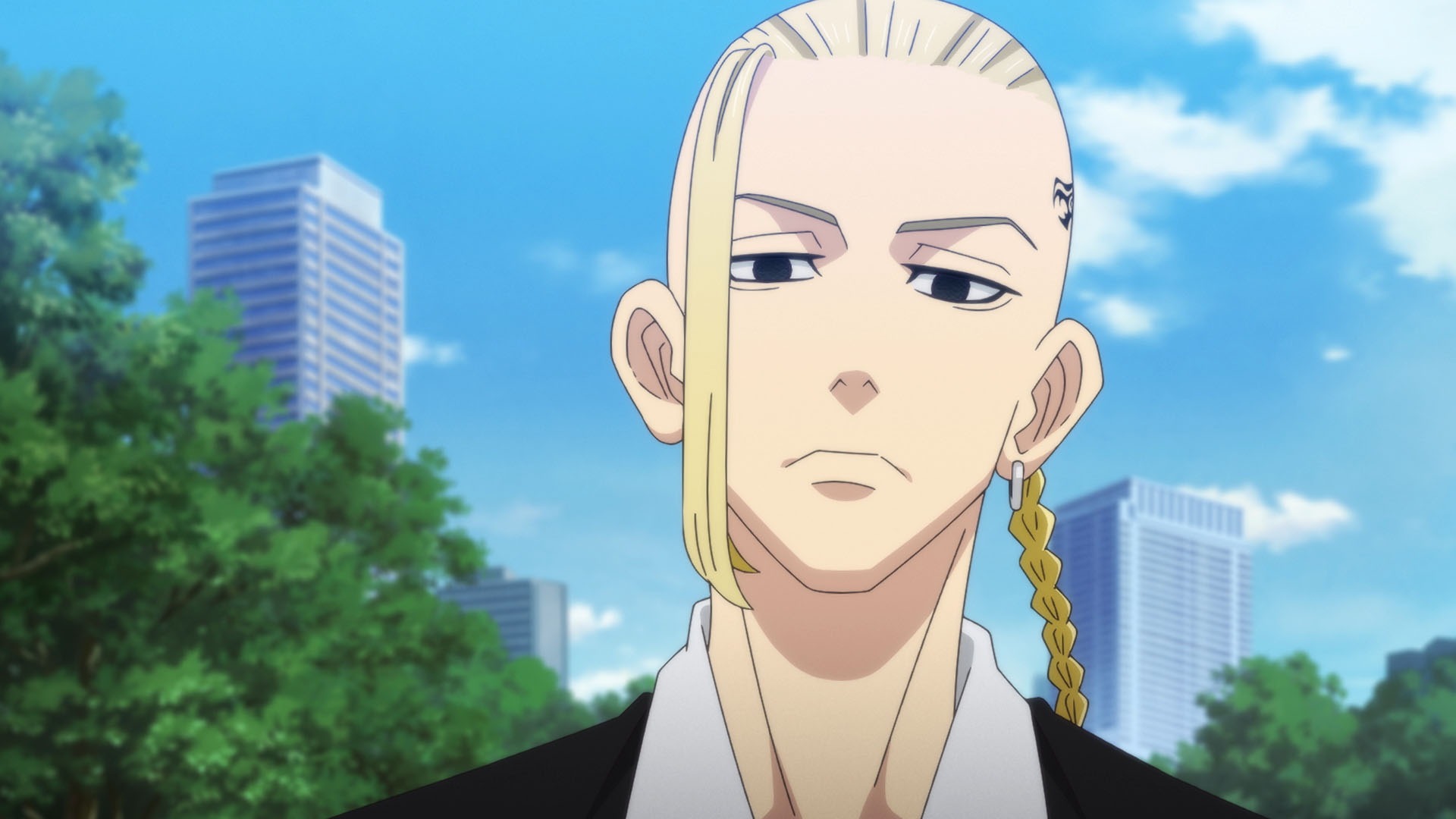 One of the highlights of this season is the Tokyo Revengers anime, which adapts the manga by Ken Wakui. One of the highlights of that highlight is the opening theme song by Official HIGE DANdism, which really sets the stage and gets the blood flowing for the time-skipping, delinquent-brawlin' story. If you're as taken by "Cry Baby" as we are, the official music video is here!
Directed by Takuto Shinbo, who worked on a bunch of the earlier videos for Official HIGE DANdism, you can see the scrap heap showcase below.
In addition to Tokyo Revengers, Official HIGE DANdism previously handled themes for anime such as Hinomaru Sumo in 2018 and HELLO WORLD in 2019. Here's how the song plays out in the awesome OP.
Digital single jacket:
Crunchyroll has been streaming Tokyo Revengers as it airs and describes it like so:
Takemichi Hanagaki is a freelancer that's reached the absolute pits of despair in his life. He finds out that the only girlfriend he ever had, in middle school, Hinata Tachibana, had been killed by the ruthless Tokyo Manji Gang. The day after hearing about her death, he's standing on the station platform and ends up being pushed over onto the tracks by a herd of people. He closes his eyes thinking he's about to die, but when he opens his eyes back up, he somehow had gone back in time 12 years. Now that he's back living the best days of his life, Takemichi decides to get revenge on his life.